Tech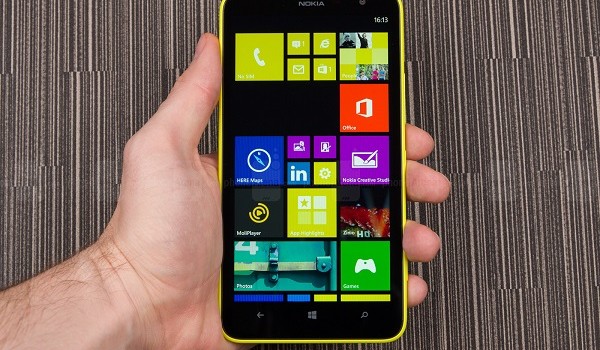 Published on May 19th, 2015
0
The 4 best smartphones under Rs 20,000
We list four smartphones you can get under Rs 20,000, complete with all the features and specs you would need.
by Manik Kakra | @Manik_K on Twitter
Chances are that you are using a smartphone right now, or are looking to buy your first one. If you don't want to spend a bomb on a new phone and yet can't afford to miss out on the good chipsets, decent memory, latest features, OS updates and smooth experience, this mid-range handset line-up is for you. We give a list of the best smartphones in the Rs 12,000 to Rs 20,000 price range today.
Lenovo Vibe X2: Lenovo's past few launches have been really up to the mark. The company has sorted out a lot of its software glitches, has been more prompt with OS updates, and seems to be serious about this price range. And the Vibe X2, priced at Rs 19,990, shows this. With its smooth performance, stylish and unique layered look, this device is surely worth checking out.
Specifications: 5-inch (1920 x 1080) screen, Android 4.4.2 with Vibe UI, MediaTek 6595 chipset, 13 MP and 5 MP camera, 2,300 mAh battery.
Lumia 1320: If you want a large-screen device and don't want to sacrifice the performance as well as battery life, the Lumia 1320 could well be for you. Currently available for about Rs 13,500, this 'phablet' comes in a range of the usual Lumia colours, and has a lot going for those who don't mind carrying a big phone, especially considering it's one of the Lumia phones to get full features of the upcoming Windows 10 for Phones OS.
Specifications: 6-inch (1280 x 720) screen, Windows Phone 8.1, Snapdragon 400 chipset, 5 MP and VGA camera, 3,400 mAh battery unit.
HTC Desire 820Q: Successor to the popular Desire 816 and 820, the Desire 820Q is a great dual-SIM device that doesn't compromise on performance, and gives big bang for the buck in the camera and audio departments. With a price tag of Rs 19,000, this HTC device is surely worth considering.
Specifications: 5.5-inch (1280 x 720) screen, Android 4.4 with Sense 6 UI, Snapdragon 410 chipset, 13 MP and 8 MP camera, 2,600 mAh battery.
Micromax Canvas Gold: This device has been one of the more popular phones in this price range, and its performance, screen quality and thinner looks add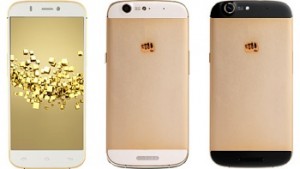 to its appeal. The phone comes in gold colour, has a good camera, and doesn't carry a lot of bloatware, which is a plus.
Specifications: (1920 x 1080) screen, Android 4.4.2, MediaTek 6592 chipset, 16 MP and 5 MP camera, 2,300 mAh battery.
Another phone worth mentioning is Xiaomi's Mi 4, while I suggest its 64 GB model, which is priced at about Rs 22,000, a little over our budget here, it seems worth spending that extra much, making it among the best phones to buy today.
Have you tried any of these phones? Tell us about your experience in the comments section below.
(Pictures courtesy gsmarena.com, www.phonearena.com. Images are file pictures)