Tech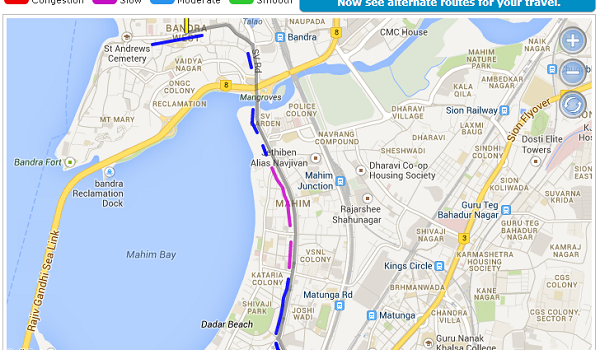 Published on February 5th, 2014
1
Saving time and lives of harried Mumbaikars
Traffline app upgrades to allow two wonderful new features – one helps report accidents, the other gets help in time.
by The Editors | editor@themetrognome.in
A lot of Mumbaikars are already using the Traffline app – and why wouldn't they? In a city increasingly facing traffic snarls and spending more than half of its travel time on the road, the app comes in handy when wishing to know which routes to avoid and which ones to take to reach their destination faster.
The app has now added two new features – and both will help Mumbaikars in crucial ways.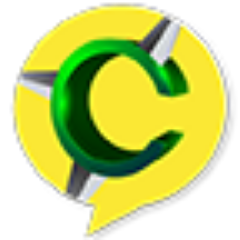 Speaking to The Metrognome, Brijraj Vaghani, Director of Birds Eye Systems that runs Traffline, says "We introduced two new upgrades to the app recently. These will introduce a 'humanitarian touch' to the app. One deals with road accident alerts and the other helps people in distress."
As far as the 'accident alert' feature goes, it works like this: if a user witnesses an accident or is in the vicinity of an accident, he or she can immediately tag their location. "This information immediately forwarded to the concerned local police station and shared with fellow Traffline users who might be on the same route. Thus, others will be alerted on taking an alternative route, while it will become possible for rescue units to reach the spot faster," Brijraj explains.
The other feature has been designed keeping in mind women's safety in Mumbai. "While there are many apps that help women in distress alert their near and dear ones about their location, we go a step further. We have added a feature which will give the recipient an estimated travel time to the location, taking into account possible traffic delays. We also give a choice of alternate routes and estimated travel times to reach the location as fast as possible," he says.
Additionally, Traffline is offering traffic information through SMS and email, such that users gets live traffic updates every day for a certain route. Users can also get a unique number ot call and learn about surrounding traffic condition. There is also a feature that indicates available parking space in the area where you wish to park your vehicle. The app is available on iOS and Android. 
If you've used the app, tell us what you think of it in the comments section below.
(Pictures courtesy www.socialsamosa.com)