Tech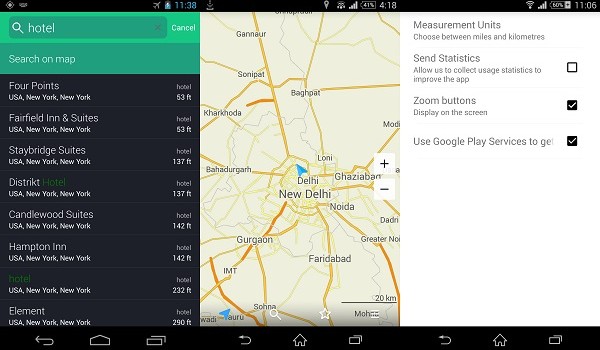 Published on December 22nd, 2014
0
Review: MAPS.ME app
Maps are important on our devices these days – and this app is fairly decent, though some points require work.
by Manik Kakra | @Manik_K on Twitter
A map is one of the first things we install on a new device – it is essential to one's commute, planning and organising according to expected traffic jams. Thanks to popular options like Google Maps and Nokia's HERE Maps, many smartphone users today find it convenient to reach a destination without having to ask around on the way.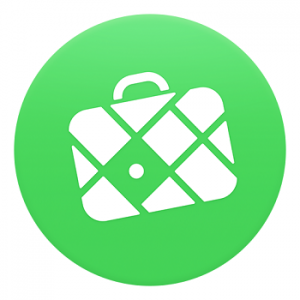 MAPS.ME is another kid on the block that aims to make your mapping experience more convenient and affordable. The developer team seems quite proud of its offline capabilities, data points, etc. While we already have offline maps features on HERE and Google Maps, it is good to see more and more developers realising how handy this can be, especially when you aren't in an area with a solid network reception quality, or are running low on data balance.
The service uses OpenStreetMap in the backend for the entire data. The app's whole UI look and feel is nice and not shabby to use. Settings and other options are simple to reach and select without having to try too hard when using it for the first time. You can search a destination's route, a place of interest like a food joint, hotel, and many more. If needed, you can also add a place to your bookmarks, which you can later access or check by just tapping on star on the app's main screen.
When downloading any country's full offline map, you get options to either download its map or a map with a driving route in place (which makes more sense for most people). As far as searching for places and locations is concerned, the app does a good job. It was able to give a list of places and points pretty much every time I searched. However, when it came to live route directions and traffic condition, MAPS.ME lacks quite a lot, at least for Delhi (where I reviewed it). The routing experience and navigation could be improved and the developers should consider adding more useful information and options on screen while the user is in between.
Plus, there's still not enough data in place, it seems; there's no option to check commute to even a popular place via public transport, which I found the most disappointing thing about the service. But because they are new and still cementing their place in the app market, I am hopeful that these few niggles will soon be dealt with.
If you are looking out for a maps app and haven't given Google Maps or HERE Maps a try, MAPS.ME seems like a decent option, but only if its constrained data and options aren't troublesome for you. Hopefully, the app will be updated regularly with some work behind the curtain as well.
MAPS.ME is a free app (it was a paid one previously), and is available for Android, iOS and BlackBerry OS 10.