Tech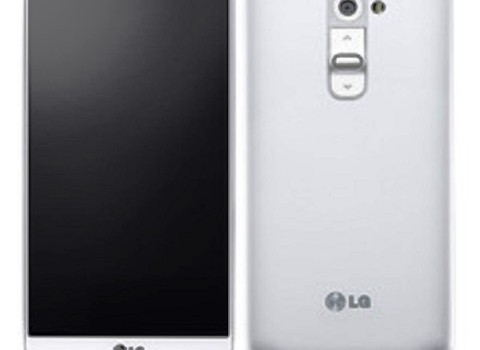 Published on October 1st, 2013
0
Preview: LG's 'G2' smartphone
Our tech writer explores LG's newest offering – the G2 smartphone, which has Power and Volume buttons at the back.
by Manik Kakra
LG has been coming up with a lot of good stuff when it comes to smartphones in the last 18 months or so, and this year they seem to be doing even better. Officially announced about a month back, LG has just launched the new G2 in India. The phone has got a lot to look forward to including its unique button positions. The G2 is more or less the successor to the popular Optimus G without carrying the moniker 'Optimus'.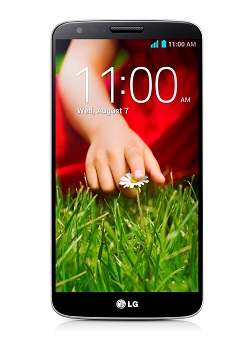 What's new? LG's G2 features a 5.2-inch full HD LCD touchscreen with Corning Gorilla Glass on top, and very thin bezel on the sides. The phone is powered by Qualcomm's 2.26 GHz Snapdragon 800 SoC, along with 2 GB of RAM. Sporting a 13 MP rear camera (OIS) with some features which LG calls 'advance'; with Power and Volume buttons on the back, just below the camera. Yes, that's quite unique. The rear camera can shoot 1080p videos at 60 FPS, while the 2.1 MP front-facing camera can do HD videos. Similar to the Note 3 and S 4, the G2 has also got dual recording to record from both the cameras at the same time. Running on Android 4.2.2 with LG's own Optimus UI on top, this smartphone boasts 192 KHz 24-bit playback for FLAC and WAV audio files, which isn't common, but certainly a good news, in phones.
What else? The device is equipped with 3,000 mAh battery and 16 GB or 32 GB of internal storage. Coming as a competitor to Samsung's Note 3, the phone has got quite a few things different from a usual Android device. LG seems to be banking a lot on this device, and rightly so, looking at the phone, it sure does have a lot going for it. The G2 also features double tap to unlock the screen (seen on quite a lot of older Nokia phones), and guest mode, for when you give your phone to somebody and don't want them to browse through personal stuff on the phone. Other features include Bluetooth 4.0, 3G, 4G LTE, microUSB 2.0 and NFC.
Colour and cost: Available in black and white colour options, the phone has been launched at an MRP of Rs 41,500 for the 16 GB model and Rs 44,000 for the 32 GB model, where you also get a free Quick View flip cover with your purchase.