Tech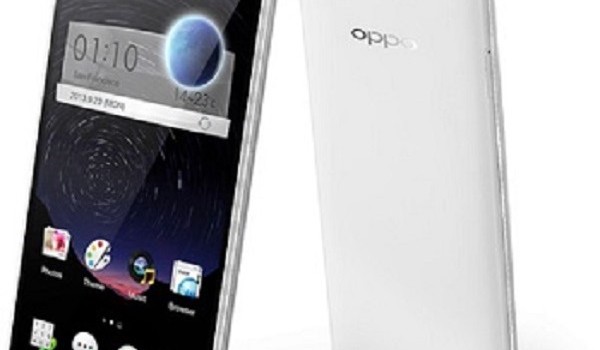 Published on February 3rd, 2014
0
Oppo arrives In India; launches the N1 at Rs 39,999
Chinese phone manufacturer Oppo, after making waves globally with its great hardware, is now an official phone seller in India.
by Manik Kakra
Oppo, the popular Chinese phone manufacturer, is now officially a phone seller in India. The company previously launched its phone in China and a few other countries, while shipping orders (made through its website) worldwide. Known for being the first handset manufacturer to officially support the popular custom ROM CyanogenMod, it has made some waves when it comes to hardware.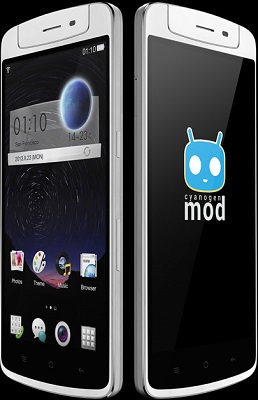 Oppo has launched its N1 smartphone in the Indian market. This Anrdroid 4.2 phone with Oppo's own ColorOS sports a 5.9-inch full HD screen, which is coated with Gorilla Glass 3 on top. The N1 is powered by Qualcomm's 1.7 GHz quad-core Snapdragon 600 SoC (Adreno 320 GPU), along with 2 GB of RAM. One of the USPs of this device is its 13 MP camera (with LED flash) which has a swivelling base, allowing the sensor to rotate 206 degrees, meaning it can also be used as the front-facing camera. For the camera purpose, including HD videos at 30 FPS), there's also a dedicated Fujitsu chip under the hood.
Connectivity-wise, there is Bluetooth 4.0, microUSB (supports USB on-the-go), WiFi, GPS, and NFC. Another unique feature of this smartphone is its O Click accessory. You can use this gizmo to keep a check on your phone's location. Apart from allowing you to control the phone's camera remotely if it is not within 17 feet distance from O Click, the device will make an alarm sound. The N1 also has a O panel on its rear that can be used with your finger for scrolling on the device's screen.
Available in 16 GB and 32 GB storage options, Oppo's N1 comes in white, and has been priced at Rs 39,999 for the 16 GB model.
We have seen quite a few new Chinese entrants into the Indian phone market, and it will be interesting to see how Oppo is received initially in the Indian market.