Tech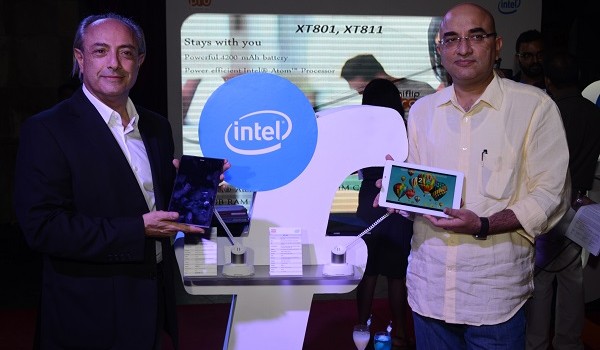 Published on August 28th, 2014
0
Flipkart launches three new Intel-powered tablets
Yesterday, Flipkart launched the Digiflip ET701, XT811, and XT 911, tablets that run on Android 4.2.2 and come with freebies.
by Manik Kakra | @Manik_K on Twitter
Yesterday, Flipkart launched as many as three (five, if you include WiFi-only and 3G variants separately) in India. All the tablets run on Android 4.2.2, and the company says that the tablets should get updated to Android 4.4 within the next two months.
The Digiflip ET 701 is a 7-inch 1024 x 600 tablet that has Intel's Atom Z2520 chipset (1.2 GHz dual-core processor and PowerVR SGX544MP2 GPU), along with 1 GB of RAM. On the back, there is a 2 MP camera; while the front has a VGA one. It is powered by a 2,800 mAh battery unit, comes with 8 GB of internal storage, expandable up to 32 GB, and comes in four colour options — blue, grey, red, and white. This tablet has been priced at Rs 5,999.
The Digiflip XT 801 (XT811 for 3G + WiFi) sports an 8-inch 1280 x 800 IPS panel. This tablet has a 2 MP front-facing camera; and a 5 MP rear camera. With 16 GB of on-board storage and the option to expand up to 32 GB, it has a higher total storage capacity than the ET701. Under the hood, there Intel's Z2580 SoC (2 GHz dual-core processor and PowerVR SGX 544MP2 GPU) as well as 1 GB of RAM. Packing in a 4,200 mAh battery cell, the company claims it can give more than a day of battery backup with decent usage. The XT801 and 811 come in blue colour, and priced at Rs 8,999 and Rs 10,999, respectively.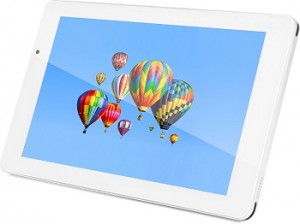 The biggest tablet of the lot is the XT 901 (XT911 for 3G + WiFi). This tablet boasts an 8.9-inch 1920 x 1200 HD IPS touchscreen. The chipset is same as the XT801, but the RAm capacity has been upped to 2 GB. With 16 GB of internal storage space and the 32 GB of expandable storage option, the device is powered by a 6,500 mAh batery unit. The XT 901 and XT 911 come in only white and are available for Rs 13,999 and Rs 5,999, respectively.
There are few goodies on offer with these tablets from Flipkart. Buyers will get 35 per cent off when buying products from the pre-loaded Myntra app. They will also get some discount on India Today magazine, and top 15 ebooks for free. The official covers can be bought from Flipkart, which start from Rs 699.