Tech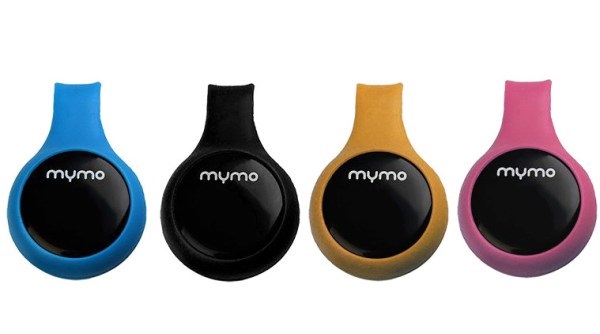 Published on September 9th, 2014
0
Fitness gizmo mymo comes to India
Dubai based company Tupelo launches a wearable, clip-on wireless fitness monitoring device that syncs to your iPhone or Android phone.
by Manik Kakra | @Manik_K on Twitter
Wearables, including fitness and workout gizmos, seem to be the rage these days. We have seen a lot of these being launched in the market, but not too many of them getting any decent responses from buyers. Now Tupelo, a new player in the Indian market, has come up with its mymo for Indian buyers.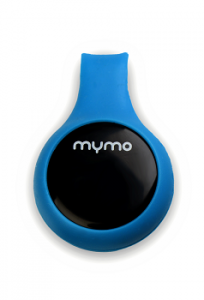 Mymo is a wireless clip-on device that tracks your activity during a day – steps, total distance – and then syncs them on the app on your iPhone or Android app, or even on the Web. You can clip it on your shirt, trousers or pocket and then check the relevant data later on using the apps.
Here's what's a little different with mymo: you can purchase the device with 12-month subscription for Rs 3,999, where premium users (Rs 9,999) can interact with Tupelo's contracted doctors and consultants for you to understand your body data and activity level. In fact, the first 1,000 users will be eligible to win a 1 gram Swiss Gold coin if their activity level is among the highest.
Further, users earn 'MyMiles' and convert them to rewards to be earned in real life. Plus, if a user leaves his/her regime before completing it, they are penalised, more or less to keep them motivated to keep on working out or not leave their scheduled program.
The company is targeting the launch of more devices and services in order to get a good grip on this emerging trend of fitness wearables. The company promises mymo gives six months of battery life. You can buy a mymo from Amazon or Tupelo's website.