Tech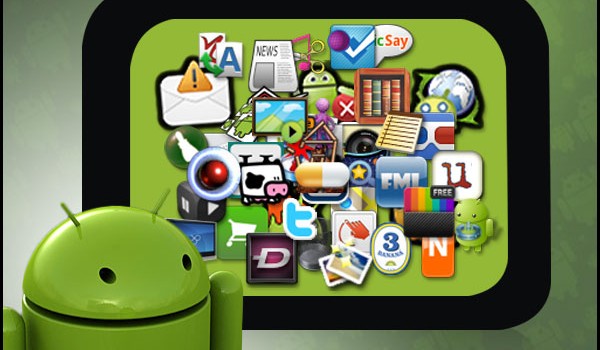 Published on May 7th, 2013
0
Apps and games for your Android phone
Presenting a new list of apps that will make using your Smartphone a more incredible experience than it already is.
by Manik Kakra
So you just bought that shiny, new Android smartphone after reading about it and getting feedback from your friends? Great.  But do you know what would make your device better? Apps and games, that's what.
Apps will help you get the maximum out of your smartphone and make it convenient to use. Let's get started with our list of apps to install after booting up your Android smartphone for the first time (Note: Google's apps like Gmail, GMaps, etc. are pre-loaded, so we are not going to mention those apps here.)
This is an automated-tasker app, and works really well. You can set events and triggers in this app to have a particular app or function started all by itself – for example, switching off your phone's WiFi as soon as you leave your office. There are tons of settings, and yes, it takes quite a while before you actually get it running on your tips.
The alternative? Tasker
Are you active on Twitter? Well, this free app is the one you should try. It has smooth scrolling, many features, and a nice UI. This Twitter client has it all covered.
The alternative? Falcon Pro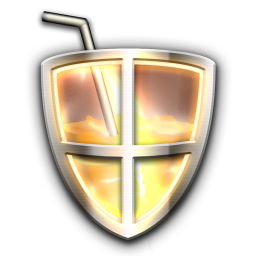 This app is quite handy if you are using your phone for one thing or another. JuiceDefender allows you to tweak the settings on your phone to help you get more juice out of your phone without re-charging.
It is a music player, which looks good, plays multiple formats, has got EQ settings – yes, all of them are covered. You can try its free version, and its paid version  for Rs 120 is worth your money for a good, one-stop music player on your phone.
The alternative? N7 Music Player
Click too many pictures from your phone's camera and want to edit and upload them straight from your phone? This app's got your back. Frames, effects, cropping, resize – you name it, and it has it. This is a simple editing app that is a must-have for you photo junkies out there.
The alternative? Pixlr Express
Bored of your phone's UI and design? Try this fully customisable launcher. You can make folders, add icons, bring widgets on your home screen, change icons, and have as many home screens you need. Apart from nice 3D-ish effects, this is a smooth launcher which is definitely worth giving a try.
The alternative? ADW Launcher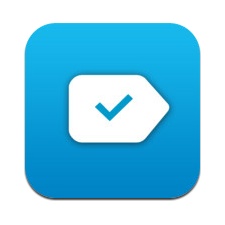 Any.Do is a to-do list app that works the way its name says. It allows you to list tasks that you have to yet completed on a day, and you can mark them as and when done.
The alternative? Astrid Task and Evernote
This cloud storage app, a cross platform service, is a must-have for Android users, too.
The alternative? Box
This is a read-it-later service where you can add URLs for reading them later, either in the app's own format, or going to the original webpage through the app. It is a cross-platform app available for Web as well.
The alternative? Readability
Flipboard allows you to make a virtual magazine of your own. Choose content as per your liking, and add the sources from Web you prefer. It is a very nice app that works without any hassles, and gives you a lot of content to without wasting your time.
The alternative? Pulse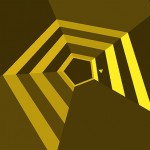 And some games:
Did you like Manik's recommendations? Write to us in the comments section below with any apps or games that Manik may have missed.
(Pictures courtesy www.101hacker.com, galaxypocketpirates.blogspot.com, switched-on-tech.pricerunner.co.uk, mplayer.pastemagazine.com)