Tech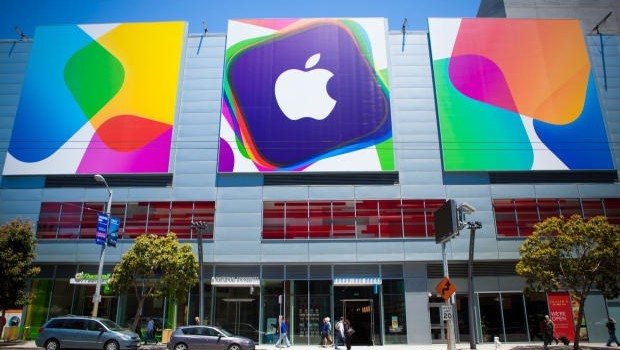 Published on June 18th, 2013
0
All you need to know about Apple's WWDC 2013
Three major developments in the recently concluded Apple WWDC at San Francisco will change the way we use our iDevices.
by Manik Kakra
Apple's Worldwide Developer's Conference (WWDC) is a well-known developer conference, especially in the mobile space. Every year, Apple invites (a limited number, paid) developers to attend the event live in their building and get to meet the new Mac OS X and iOS versions, along with new hardware and other announcements, at times.
The first day of this year's WWDC, which is always the most exciting one where they announce all the major bullet points, saw Apple showcasing some major additions and changes to its operating systems. Here are the biggest news stories that came out: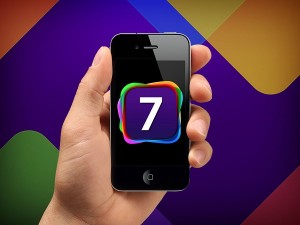 The new iOS iteration – iOS7: As soon as Jony Ive was given the chief role of iOS, it was rumoured that the next version of iOS is going to be very different and the biggest change to come to the iOS. Indeed, it is. The new iOS is refreshingly different, and looks almost nothing like iOS6. Apple has gone away with a lot of traditional iOS palettes here. Apple has taken a lot of 'inspiration' from other OSes here.
First, there's better multitasking where the OS itself identifies which are the apps that the users uses the most and which require to be available instantly from the multitasking view. Interestingly, the multitasking view (app switching page) looks a lot like WP's, which was taken from webOS.
Secondly, iOS also has Control Center for all your device controls (like WiFi switch, brightness, and more), has now got translucency overlaying (what's underneath it) for better context. You can swipe up from the bottom of your phone's screen to bring up Control Center. Swipe down from the top of the screen to bring up Notification Center, which is also available from the lock screen, shows more details now, with its three tabs – Today, All and Missed.
iOS 7 also brings AirDrop to iPhone. With Airdrop, users can share files with other iOS users over WiFi network or Bluetooth. One critical feature added with iOS 7 is the Activation lock. Any time, if you lose your iDevice, you can remotely wipe off your data completely from the phone, using your Apple ID. Besides the icons with a new UI, this update brings several improvements like iTunes Radio (which works like Spotify and Pandora), new Weather app, flash light, Newsstand (can be added into a folder), new Safari browser, and more.
The iOS 7 Beta build is already seeding out to developers. Users with an iPhone 4 and higher, iPad 2 and higher, iPod Touch 5G and iPad Mini will get this upgrade, but those who don't have the latest generation devices will only get some of the new features along with the new UI.
New OS X – Mavericks: The Mac OS X version names will now be city-based, and this starts with Mavericks, which is a California-based term. The new operating systems brings a lot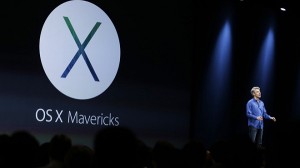 of change – tabs have been introduced, through which you can tab multiple Finder Tabs for less clutter on your desktop. Mavericks also adds iBooks to OS X, as well as Tags, which are aimed for better organising of your files on PC as well as cloud. Apart from big bug fixes and performance improvements, the new OS also has iCloud keychain for password management, credit card information, etc.; new Calendar app; and interactive Notifications.
Developers are already getting Developer Preview of the new OS, and users will get this uprade coming fall.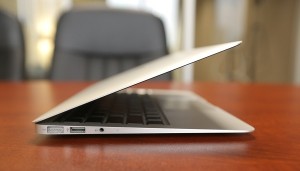 New Mac Pro and MacBook Air: The only major hardware news to come out was of the new Mac Pro and MacBook Air. The new Mac Pro comes with the brand new Haswell ULT chip, and boasts a stylish, cylindrical chassis. It is smaller than the previous Mac Pro, and will start shipping later this year. It comes with dual GPUs, new thunderbolt ports, can handle three desktop monitors, and is capable of playing two 4K videos at once. The new MacBook Air, Apple claims, gives a 12-hour battery life without any performance hiccups. While not many Apple users have them, Apple also introduced AirPort Extreme and Time Capsule with 802.11ac support.
(Pictures courtesy www.onlinegadgetstore.com, www.foxnews.com, www.technobuffalo.com, www.technobuffalo.com)