Read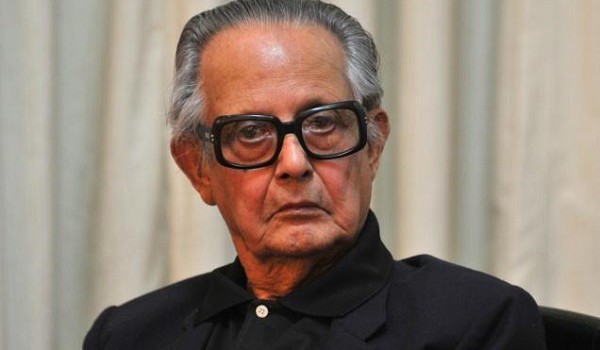 Published on January 27th, 2015
0
RK Laxman: An uncommon cartoonist
Presenting tributes in words, pictures and cartoons for the country's most inspired and inspiring cartoonist, RK Laxman (1921 – 2015).
by The Editors | editor@themetrognome.in
Though he wasn't drawing his famous series of pocket cartoons in the daily The Times of India lately, cartoonist RK Laxman's presence was indelibly linked to the publication. The famous cartoonist passed away at age 94 in Pune yesterday; on a day when the country celebrated its 65th Republic Day, Laxman took the nation's leave after severe illness – but not before making millions of us chortle for decades.
There is hardly anything to be said about a personality as great as his, and on his passing, all one can do is reminisce about how his work touched one's life, directly or indirectly. Here's presenting five tributes in word and caricature to India's greatest cartoonist.
The Times of India, a collection of RK Laxman's best works
The Indian Express, cartoonist Unny's pictorial tribute
Scroll.in, Rajdeep Sardesai fondly remembers the uncommon man
The Hindustan Times, a tribute 
Mid Day, a recent RK Laxman exhibition 
(Featured image courtesy www.thehindu.com)