Listen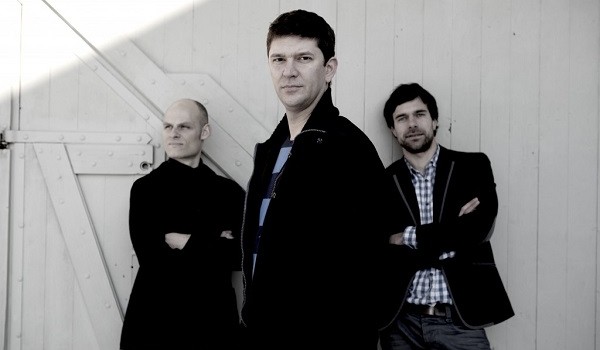 Published on November 4th, 2014
0
The Arne Jensen Trio and the Jazz workshop
True School of Music is hosting a free jazz workshop today featuring the Arne Jensen Trio. Register to get seats.
by The Editors | editor@themetrognome.in
Lovers of jazz music are thrilled with the news that the Arne Jensen Trio – comprising Arne Jensen on the guitar, Eric Schaefer on the drums and Andreas Edelmann on bass – are performing in Mumbai later this week. They will be even more thrilled to know about a workshop the trio will take today in Mumbai.
The True School of Music will play host to the trio as they take a workshop from 2 pm to 6 pm today. The workshop will deal with Jazz/Rock-Improvisation/Rhythm Section and the following:
– Scales/Arpeggios, Motivic Improvisation, Motivic Development (Repetition/ Diminuation -Augmentation)
– Phrasing/Dynamic/Accentuation/How to play a melody
– Communication/Interaction in the Rhythm Section
– Comping/Thematic Comping
– Recording/Listening/Analysis
– Basic orchestration in jazz drumming)
– Playing with time (On the beat/behind the beat/in front of the beat)
Register for the workshop by emailing contact@trueschool.in or call 022 66243200. The True School of Music is located at 107, opposite Hanuman Temple, Sun Mill Compound, near Phoenix Mills, Lower Parel, Mumbai – 400013. 
(Picture courtesy www.arnejansen.com)