Listen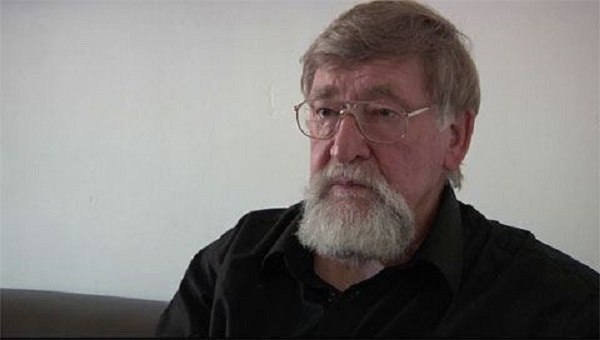 Published on January 19th, 2015
0
Attend: Lecture by Prof Alexander von Plato
The German philosopher, historian will give a lecture on the political changes in Europe after the World Wars, among others.
by The Editors | editor@themetrognome.in
The face of Europe was changed irrevocably after the two World Wars in the last century. Then, Germany underwent a radical change after the Berlin Wall was broken down forever in 1990. These major world events make for fascinating study and help us to appreciate better the current state of Germany and Europe.
To further aid understanding on this subject, renowned German philosopher and historian Prof Alexander von Plato will give a lecture on 'Political changes and personal orientations: Remembrance cultures in Germany and Europe after World War II and the Big Changes in 1989/90'. The lecture is scheduled to be held at the Max Mueller Bhavan, Kala Ghoda, this evening.
Prof Plato belonged to the top echelons of the organisation structure of the Communist Party. From 1996-2000, he was secretary of the International Oral History Association, and from 2006-2008, its Vice President. He is co-editor and editor of BIOS – Journal of biographical research, oral history and life history analysis.
In 2012 he was awarded the John G. Diefenbaker Award which enables collaboration with a Canadian university.
(Picture courtesy www.zwangsarbeit-archiv.de)