Film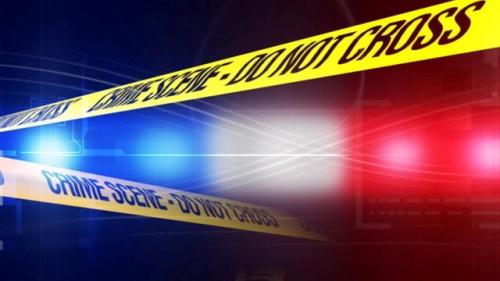 Published on December 5th, 2012
0
The actor and the Godfather
Our system is lenient towards film stars, not others. What else explains how a star got off easy despite DUI?
by M | M@themetrognome.in
Guess who decided to visit a Bollywood superstar on a recent morning? The law. This superstar was summoned by the court in a hit-and-run case dating back to 2002, in which one man was killed and four other injured when the star's car ran over the employees of a Bandra-based bakery. The star was arrested, but in the mind of the layman, despite the severity of his crime, the star was not compelled to serve jail time or appear in the court unless absolutely necessary. The star goes to court on December 27 next.
The star was arrested in 2002 and denied bail four times until his release later that year. His family went door-to-door in this period of catastrophe, because (as per their bail petition) the 'sole bread earner' of the family was behind bars. They even conducted a religious ceremony at their residence where young kids living in and around Bandra were invited to participate in a mass prayer service for their son/brother's release. Such prayer ceremonies are seldom conducted for those running over people asleep on footpaths at midnight and killing them – Alistair Pereira's family didn't have one, for instance. Finally, the actor was released on bail.
But what had changed in his fifth bail plea? Why was he released this time and not before?
Enter the Godfather.
The Godfather is a very powerful leader of Maharashtra State politics. 10 years ago, he was next-in-command in the ruling party, with a very firm grip over the administrative affairs of the state. In the case of our star, at first, the Godfather was hell-bent on punishing the guilty for the crime; but this changed rather quickly after the star's family started visiting him at his office and residence.
The family is said to have played every trick in the book to emotionally hook the Godfather, including the one that probably tipped the scales: the star's mother belongs to a Maratha Hindu family that has always supported the Godfather and his politics. The actor even agreed to pay a heavy compensation to the victims' families and personally apologised to the deceased's mother. However, latest news reports reveal that only four families received the compensation amount, whereas the family of the man who died in the accident was denied compensation because they could not provide proof of identity.
With a little arm-twisting, our star was out sooner than he should have been. Ever since, he has travelled across the world without any restrictions, hosted TV shows and acted in several Hindi blockbusters. The police force has been accused of showing leniency towards him, falsifying evidence and delaying the investigation. In return, the star has showed his gratitude by attending police functions with regularity.
Prayers or politics? Maybe both worked in his favour, while others arrested for DUI have not been so fortunate. Nooriya Haveliwala was recently sentenced to five years in prison for killing two people with her SUV. We all know what happened with Alistair Perreira. We will probably have to wait for the courts to decide on what we like to believe is the 'parity of justice'. Till then, we will see a man responsible for killing another human being under the influence of alcohol, week on week on national television, hosting a show and becoming a bigger star than he already is.
Sharp as a tack and sitting on more hot scoops than she knows what to do with, M is a media professional with an eye on entertainment.