Film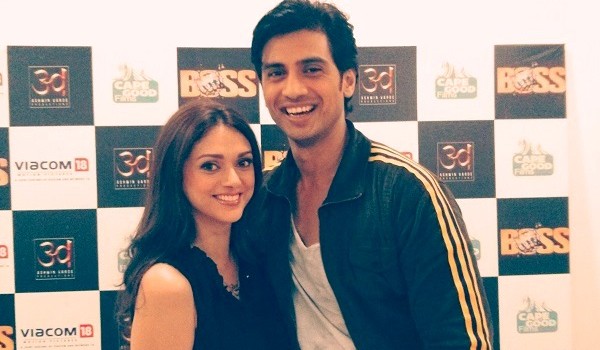 Published on October 16th, 2013
0
'I kept thinking: I'm shooting with Bakhtavar'
Former model and actor Shiv Pandit talks about his new film 'Boss' which hits theatres today, among other Bollywoody things.
by The Editors | editor@themetrognome.in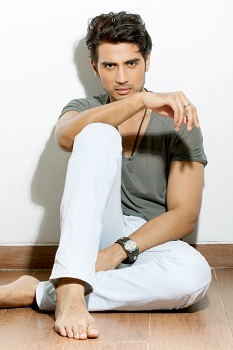 He made a smashing debut with the gritty Shaitan, even garnering a Filmfare nomination for his role as Dash in the film. However, former model, RJ and popular advertisement face Shiv Pandit didn't follow up his first film role with a slew of films. He says he prefers to lie low, choosing his films and directors with care.
As Shiv's newest film Boss (starring Akshay Kumar and Mithun Chakraborty, among others) releases today, the actor talks to The Metrognome about his journey in films, why he doesn't like the 'struggler' word and why Akshay is a cool co-star.
You used to be an RJ and TV host before your foray into films. What prompted you to take up films?
Films were always on my mind. I was just waiting for the right opportunity. Shaitan (his debut film) was one such film that I couldn't refuse because of its script and my role. Hence I took it up. From there on I wanted to concentrate completely on my film career.
What was it like, working in Shaitan? How did you get the chance to work in this film?
I got a call from the director Bejoy's (Nambiar) office post which I auditioned with Kalki Koechlin. The experience was brilliant. I connected well with the cast, especially with Bejoy. He is young, intelligent and an extremely stylish filmmaker.
Tell us about Boss. What is your role in the film like and how was the experience working on this character?
Boss is an out-and-out commercial masala entertainer. Post Shaitan, I wanted to do a different genre and reach out to the masses. The producer Ashvini Warde had seen Shaitan and liked my work. The entire experience has been superb. I was working with great stalwarts from the industry, like Akshay Kumar, Mithun Chakraborty and Danny Dengzongpa. On the sets I would often have fan boy moments. I couldn't believe I was working with the same people who I had grown up watching on screen.
What is Akshay Kumar like as an actor and co-star?
Akshay Kumar is just brilliant on screen. He is an extremely supportive co-star, too. He gives his co-stars the space they need to perform, which only enhances the shot or scene. He is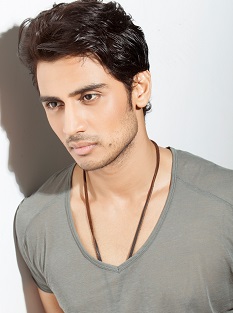 so focussed and full of energy, which always inspires his co-stars to give their best shot.
Was there an interesting incident that occurred during the making of Boss?
There have been many interesting incidents. One such incident occurred when I was shooting with Danny Denzongpa. This was the first time I was giving a shot with him. And in my head, I kept thinking, "I am giving a shot with Bakhtavar," (Danny played Bakhtavar in the film Hum)
Can you say you have been a struggler who got a very good break?
I don't like the word 'struggler' per se. I am extremely optimistic and patient as a person. I have patiently waited for the right opportunity. I believe in myself and know that I have what it takes. My filmography may not be bursting with a lot of films. But I have taken my time to choose the right kind of film that I wanted to be a part of.
What is the one role you want to do?
As clichéd as it may sound, I want to portray all kinds of roles in various genres. Pin pointing any one will be difficult.
Is there a contemporary actor who you feel will be the next big thing?
There's been a surge of amazing talent in the industry in the last few years. Pinpointing any one will be difficult.