Film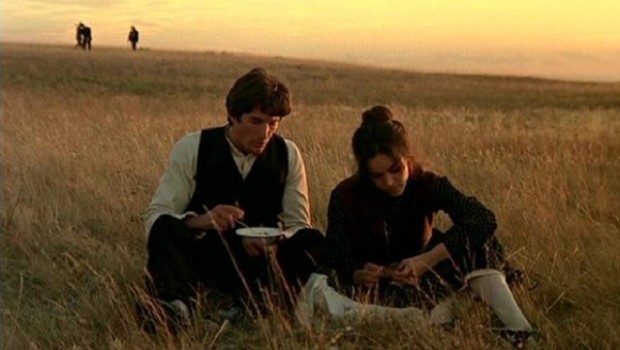 Published on June 29th, 2013
0
Go for the Terrence Malick film festival
One of the world's greatest living filmmakers is being feted for a day, today, at Peddar Road. Don't miss it.
by Medha Kulkarni
Lovers of good cinema in this city have another reason to rejoice. This weekend sees the Terrence Malick film festival at the Russian Centre of Science and Culture, Peddar Road.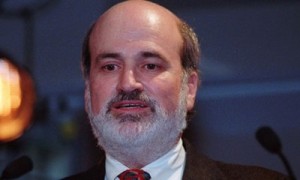 Hailed as one of the world's greatest living filmmakers, Terrence Malick stands apart from others in being a filmmaker-philosopher whose films are simultaneously beautifully impressionistic and hauntingly profound. Malick is a Rhodes Scholar and a teacher at the prestigious MIT and his films are a spellbinding visual experience and traverse the field of questions about existence, god and nature. With a visual and narrative style that is consistent throughout his entire body of work, he works with an enigmatic approach to narrative and character, innovative voice overs and a subtle juxtaposition of natural beauty with violence and an almost poetic investigation into dreams and nightmares.
With a career spanning over four decades, he has made only seven films, being a ruthless pursuer of perfection in his work. The one day festival will showcase three of his best works, namely To The Wonder, Days Of Heaven (in pic above) and Tree Of Life.
The festival has been organised by the Enlighten Society, an arts and media organisation based in Mumbai.
You can get more information about the festival and about the Enlighten Society here or on their Facebook page. Book tickets for the festival here. 
(Pictures courtesy andrewsidea.wordpress.com, www.anomalousmaterial.com)