Film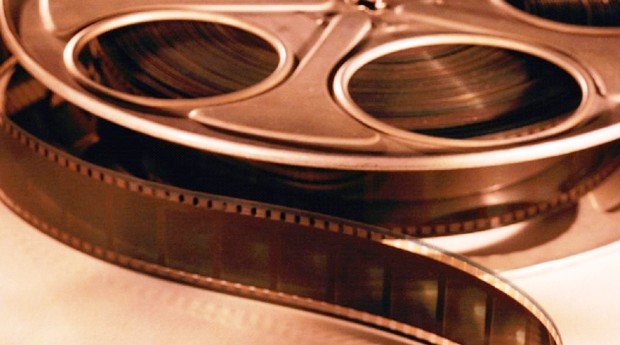 Published on April 19th, 2013
0
European film fest comes to Mumbai
Starting tomorrow, Gallerie Max Mueller will host a nine-day screening of one film each from countries belonging to the EU.
by The Editors | editor@themetrognome.in
Gallerie Max Mueller, located at Kala Ghoda, will play host to the 18th European Union Film Festival, which will start tomorrow and conclude on April 28, 2013. The theme for this year's fest is 'Celebrating Women' – a pertinent theme for the times we are living in.
If you're a film buff, this is a great opportunity to catch films made in such European countries as Estonia (Graveyard Keeper's Daughter), Bulgaria (Lora From Morning To Evening), Belgium (Altiplano) and Cyprus (Roads & Oranges). In all, 24 films will be screened over a nine-day period, in three time slots (see complete schedule below).
Entry to the event is free.
The 18th European Union Film Festival schedule is as follows:
April 20: 5 pm, After Five In The Forest Primeval (Germany)
April 21: 11 am, Back To Your Arms (Lithuania), 2.30 pm, Your Name is Justine (Luxembourg), 5 pm, My Personal Life (Romania)
April 22: 11 am, Little Girl Blue (Czech Republic), 2.30 pm, Applause (Denmark), 5 pm, The First Assignment (Italy)
April 23: 11 am, Fast Girls (United Kingdom), 2.30 pm, Graveyard Keeper's Daughter (Estonia), 5 pm, Beyond (Sweden)
April 24: 11 am, My Name is Ki (Poland), 2.30 am, Athanasia (Greece), 5 pm, Water Lilies (France)
April 25: 11 am, Eccentricities Of A Blond Haired Girl (Portugal), 2.30 pm, The House (Slovakia), 5 pm, Take My Eyes (Spain)
April 26: 11 am, Roads & Oranges (Cyprus), 2.30 pm, Eszter's Inheritance (Hungary), 5 pm, Lora From Morning To Evening (Bulgaria)
April 27: 11 am, The Dark House (Netherlands), 2.30 pm, Princess (Finland), 5 pm, Altiplano (Belgium)
April 28: 11 am, Installation of Love (Slovenia), 2.30 pm, 32 A (Ireland)
(Picture courtesy poppyjasperfilmfest.com)