Event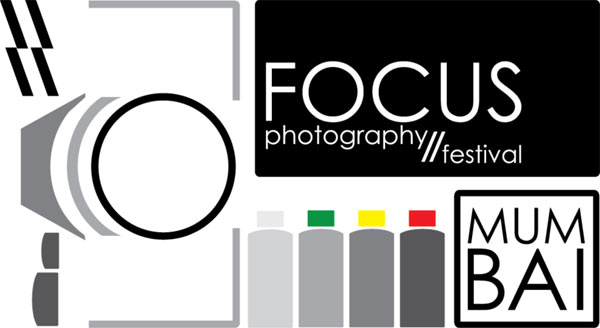 Published on March 12th, 2013
0
With a FOCUS on Mumbai
First-ever photography festival kicks off tomorrow in the city, and it will feature young photographers from all around the world.
by Medha Kulkarni
FOCUS, Mumbai's first ever photography festival, kicks off tomorrow, March 13, 2013. Spread over two weeks, the festival is dedicated exclusively to the work of young, emerging photographers from all over the world. The best part about it? It's open to everyone, totally free of cost!
The two pivotal exhibitions of the festival are:
A Fantastic Legacy: Early Bombay Photography, from 1840 to 1900
Curated by Mumbai Art Room owner Susan Hapgood, the USP of this exhibition is that all the works on display are original prints. Stunning portraits, panoramic views of the city and some of the earliest photographs by members of the Photographic Society of Bombay, the exhibition promises to enthrall all those who love this city and continue to be fascinated by it.
Head to Galerie Max Mueller, Max Mueller Bhavan, K. Dubash Marg, Kala Ghoda, on Thursday, March 14 to Wednesday, March 27. The exhibition is open from Monday to Saturday, from 10am to 7pm, and will be closed on Sunday.
A Photograph Is Not An Opinion – Contemporary Photography By Women
A group exhibition of works by emerging women artists from India and abroad, this exhibition highlights various important themes – the city and the environment, the family album, loss of some kind- while encourage discourse on gender and sexuality.
Head to Terrace Gallery, Jehangir Art Gallery, 161 MG Road, Kala Ghoda, on Thursday, March 14 to Wednesday, March 27. Daily, from 11am to 7pm.
In addition to these two, FOCUS has teamed up with Mumbai's artistic community to launch a diverse range of several other exhibitions and events. The city's dynamic art scene coupled with the festival's outreach has ensured that most of the best galleries and important cultural centers are geared up for the event and this, in turn, ensures that it's within easy reach of everyone in the city. Additionally, unconventional spaces such as design shops and studios, cafes and other lifestyle spaces will be multi-tasking as galleries throughout the duration of the festival.  A range of educational initiatives, workshops and talks (all free) have been planned as part of the festival.
Get more details here.