Event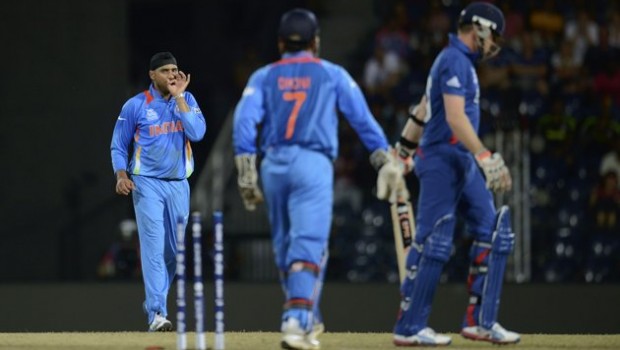 Published on December 17th, 2012
0
Tickets still available for Ind-Eng T20 match
The India-England T20 match is scheduled for December 22. The State Government has allowed the MCA to sell tickets online.
by The Editors | editor@themetrognome.in
The Maharashtra State Government decided on December 13, after a request from the Mumbai Cricket Association (MCA), that tickets for the T20 match between India and England on Saturday, December 22, would be allowed online, provided certain conditions were followed. Tickets for the match are currently being sold through bookmyshow.com. The match is to be held at 7 pm.
While tickets in Block T L1, U L1 and V L1 in the Sachin Tendulkar stand have been sold out, as have tickets in the I L3, M L2, L L2, W L1, X L1, Y L1 (tickets priced at Rs 1,500 each) and L L1, K L1 and J L1 (tickets priced at Rs 300 each) from the North and Sunil Gavaskar stands have also been sold out. As per the booking site, tickets are still up for grabs in the Grand Stand, Block L4 (Rs 7,500) and in the Gavaskar Stand A L2, B L2, C L2, D L2, E L2 and F L2. Each person will get a maximum of two tickets only.
Online booking okay, but with riders
If you're buying tickets online, remember these Government stipulations on online sale of tickets and check the ticket you purchase for these:
– The tickets must be printed in rolls serialised from A to Z, and starting from the number 1.
– All those booking tickets online must be notified of the ticket sale confirmation before the match.
– Each ticket must bear a unique bar code that will serve as a security check while entering Wankhede Stadium and passing through a metal detector.
– You are not allowed to make multiple purchases of tickets at different times. Even if you do, you will be given a maximum of two tickets at the venue on showing valid proofs.
(Picture courtesy cricket.yahoo.com. File picture, used for representational purpose only)