Event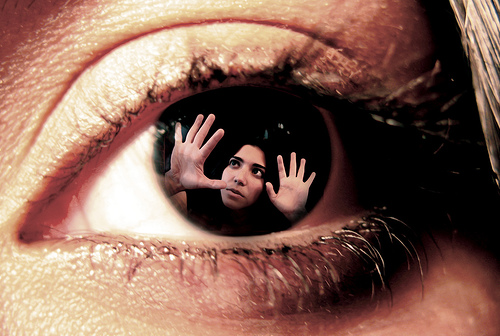 Published on March 16th, 2015
0
Security, rights and civil liberties for women
The US Consulate General, Mumbai, is hosting a panel discussion by women working in security, this evening at Mumbai Central.
by The Editors | editor@themetrognome.in
Women's safety, security and the safeguarding of their fundamental rights are all being frequently discussed all over the world currently, given the fact that several incidents that go against these rights are taking place globally.
The US Consulate General, Mumbai, is shining a spotlight on these issues this evening with a panel discussion on 'Women security in India: Understanding your legal and civil rights'. The talk is being hosted as part of the month-long Women's History Month being celebrated in the United States, and will be facilitated by writer and activist Aarefa Johari.
Panelists for the talk include Tiffany Williams, acclaimed human trafficking and labour rights specialist for the Institute for Policy Studies (IPS), Audrey D'Mello, Programme Director at Majlis, Insia Dariwala, writer, director and child sexual abuse activist, and Shalini Sharma, police inspector with the Mumbai Police.
Be there early to get a seat, and RSVP your presence to MumbaiPublicAffairs@state.gov with your name, contact details and name of your company or education institution.
The talk will be held YMCA International House and Programme Centre, 18, YMCA Road, Mumbai Central, from 5 pm to 7 pm.