Event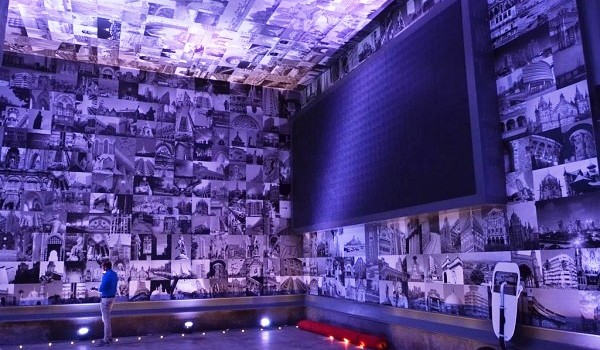 Published on August 11th, 2014
0
Mumbai gets country's largest photo gallery
The Kanakia Zillion Gallery, home to over 10,000 photographs on Mumbai, opened at BKC Annexe last week. A must-visit space.
by The Editors | editor@themetrognome.in
India's most exciting city now has a new feather in its cap – Mumbai is now home to the country's largest photo gallery of Mumbai photographs.
The Kanakia Zillion Gallery opened at the BKC Annexe last week, and houses a staggering 10,000 photographs on Mumbai. The images, contributed by both professional and amateur photographers, were selected from over 36,000 entries. More than 50,000 Mumbaikars were engaged through social media and other platforms to connect with this initiative.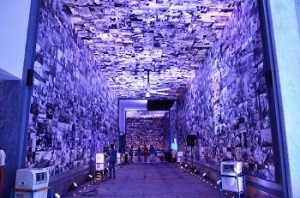 Capturing the spiritual 'Eight Fold Path', the initiative salutes the spirit of Mumbai and entries were invited from the photographers to depict eight categories, namely, Architecture, Business, Celebrations, Diversity, Entertainment, Food, Games and Humanity of Mumbai.
At the launch of the space last week, the Kanakia Art Foundation also organised a unique fashion show as a tribute to the city's dabbawallahs, the Traffic Police of Mumbai, the fisherwomen and the gas supply boys of the city. Sunil Prabhu, Mayor of Mumbai, was present as one of the dignitaries at the event.
HimanshuKanakia, Managing Director of Kanakia Group, said, "This is a rare collection of beautiful efforts of amateur and professional photographers from various walks of the life. We are just overwhelmed to receive about 36,000 photographs and the task of judges was not only mammoth but also difficult while choosing the winners. We congratulate all participants and invite all Mumbaikars to have a glimpse of this unique gallery."