Event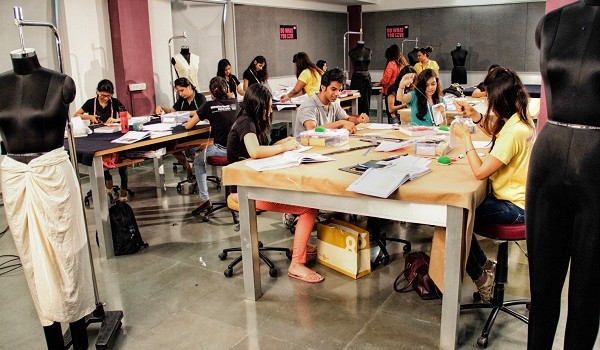 Published on January 23rd, 2015
0
Love fashion? This forum is for you
The Whistling Woods Neeta Lulla School of Fashion will host its 2nd 'The Future of Fashion' forum tomorrow in Mumbai.
by The Editors | editor@themetrognome.in
For those seriously interested in fashion and wanting to make a career in the field, comes this wonderful opportunity to interact with and hear from industry stalwarts in Mumbai.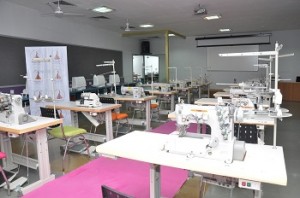 The Whistling Woods Neeta Lulla School of Fashion will present 'The Future of Fashion Forum' tomorrow, January 24, 2015, an event for all those aspiring to make a mark in the ever-evolving fashion industry. This school of fashion located at Film City, Goregaon, claims to be the first to conduct this kind of an event. Neeta Lulla, Subhash Ghai, and Meghna Ghai Puri will inaugurate the event along with fashion veteran Hemant Trivedi.
The forum is aimed at offering an in-depth perspective to fashion aspirants on how to launch a career in fashion across vocations like fashion designing, styling and trend spotting. The panel will include some of the renowned names from the world of fashion like Sonaakshi Raaj and Falguni & Shane – top designers of the India fashion industry. The event will also feature personalities like Vinay Nadkarni, Anjana Sharma, Payal Singhal, Gaviin Miguel, Mohini Boparai, Nisha Jhangiani, Ken Fernandez, Shubhika Davda, Arden Dsouza, Anna Romanczuk, Darshini Lal, Gaurang Shah, and Bhamini Subrhamanium as guest speakers, amongst others. The forum will comprise of various panel discussions where the distinguished names from the industry will share their insights on the rapidly evolving fashion and retail industry. The topics for panel discussion include 'Developing the Fashion Eco System', 'Changing Face of Fashion', 'Insight by New Age Designers', 'Visual Merchandising', 'Masterclass – Indian Textiles Blend with Contemporary Fashion' and 'Master Haute Couture'.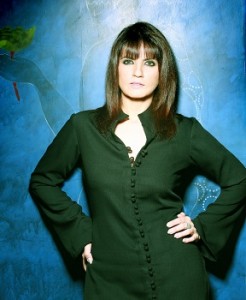 Neeta Lulla (in pic on left) says, "This is the second year of the Future of Fashion Forum and building on the grand success of last year, the forum this year is going to be grander with stalwarts from the industry gracing us with their presence and interacting with aspirants wanting to create a niche in the ever-evolving fashion industry."
Entry to the event is free and open to all. The event will take place on Saturday, January 24, between 10 am to 6 pm. The fashion school is located at Whistling Woods International, Filmcity Complex, Goregaon (E), Mumbai – 400065.