Event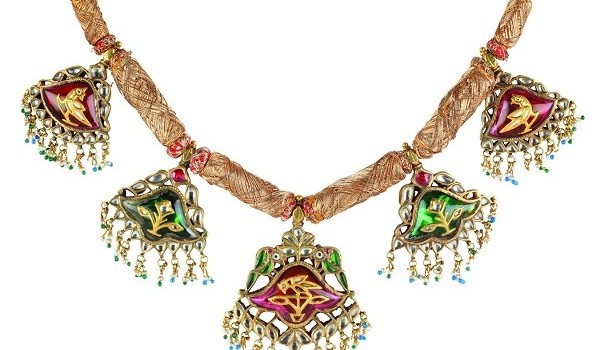 Published on September 28th, 2013
1
Largest ever auction of princely jewellery to take place in Mumbai
A sneak peek into the biggest-ever auction of royal Indian jewellery and other valuables to be auctioned at Taj tomorrow.
by The Editors | editor@themetrognome.in
The biggest-ever auction of royal princely jewellery and other valuables of historical interest in the country will happen in Mumbai tomorrow, on Sunday, September 29, 2013. On auction will be paintings, sculptures, gems, jewellery, and coins, which the auctioneers, Rajgor's, have sourced from collectors in Mumbai.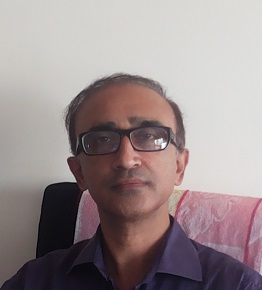 Speaking to The Metrognome, Dr Dilip Rajgor (in pic on left), CEO, Rajgor's explained, "It took about six months to put the entire collection together, after we had purchased it from collectors in the city. There are several wealthy collectors who have precious historical objects in their collections. Most of them are not interested in selling, but we convince them."
Interestingly, a lot of people who have these historical treasures in their private collections are neither aware of the objects' value nor are interested in getting a valuation done. "They sell off the pieces when they need money, but they may not get the items valued through the proper channels. An ordinary goldsmith will value a historical gold coin on par with today's market rates for gold. But the true value is a 100 times more, owing to their rarity and historical significance."
Mumbai boasts several private collectors, he says, as do other cities in the country. "Most of the collections comprise objects that are purchased from other collectors, while some were purchased directly from Kings. Collectors sell when they get old, if they are not handing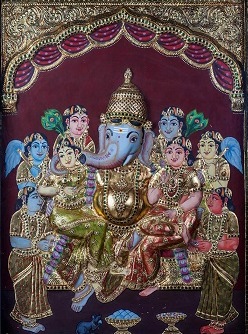 the collection down to the next generation," Dr Dilip explains.
The auction
There will be four categories at the auction – coins, antiques, paintings and royal jewellery (this last is divided into 13 sub-categories). "We had an auction for the other items even last year, but the really interesting element this time is the jewellery," Dr Dilip says. "There are so many beautiful surviving examples of historical jewellery, which give us a glimpse into making styles and design elements of the time. For example, when we speak of the Mughal period in history, we merely think of that era in terms of paintings. But there are so many beautiful items of kundan jewellery to be found in that period."
The auction includes items right from the time of Alexander the Great to contemporary times. "We have tried to give continuity – there are all ranges, all eras. There are several collectors from outside who have already expressed an interest in buying tomorrow," he says.
View some of the objects that will go under the hammer tomorrow:
If you want to be present at the Heritage of India Auction 10, register in person at 6th floor, Majestic Shopping Centre, Near Central Plaza, 144 JSS Road, Opera House, Mumbai 400004. Call 022 23820647 for details.
(Pictures courtesy Rajgor's)