Event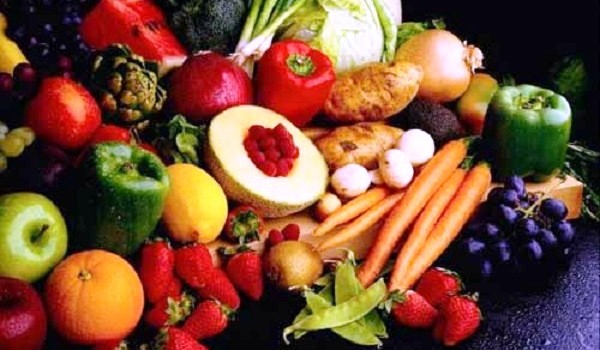 Published on May 2nd, 2014
0
Eight weeks of eating right
PD Hinduja Hospital will organise a free 'Mindful Eating' seminar from May 6, to introduce Mumbai to innovative eating approaches.
by The Editors | editor@themetrognome.in
We all want to eat the right things and follow a diet that suits us, but where does one get reliable information from? For starters, PD Hinduja Hospital is happy to help.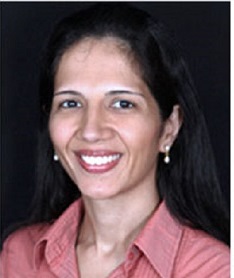 The Hospital will organise a free mindful eating seminar in its premises on May 6, 2014. The workshop will give an insight into the 8-week 'Mindful Eating' workshop being launched by PD Hinduja Hospital headed by Dr Roshani Sanghani (in pic on left), Consultant Endocrinologist. "The workshop will introduce you to an innovative eating approach through interaction with a compassionate facilitator, and the motivation and support of a group that faces the same challenges as you. The difference between this approach and conventional 'diet' approaches is that this approach helps you get in touch with your own body's wisdom and helps you manage your eating over the long term from the inside out, rather than following 'diet rules' coming from the outside, which is difficult to sustain long-term," explains Dr Sanghani.
To register and know more details about the workshop, call +91-9757262570/022-2444 7167, or email faculty@hindujahospital.com.
(Pictures courtesy standingsittinglying.wordpress.com and PD Hinduja Hospital)