Event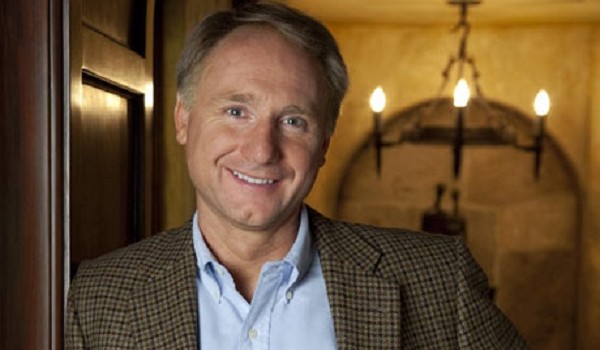 Published on October 29th, 2014
4
Dan Brown's coming to lecture in Mumbai
'The Da Vinci Code's bestselling author will present a lecture for fans at the NCPA in November. Registrations open today.
by The Editors | editor@themetrognome.in
He captured the world's imagination with his edge-of-the-seat thrillers The Da Vinci Code, Angels And Demons and Inferno, and now, Mumbai will get to meet the author of these bestselling books, Dan Brown.
Dan is set to visit Mumbai and meet his fans in November 2014, at a lecture event organised by Crossword Bookstores. This will be Dan's maiden visit to India, and he will be present for the Penguin Annual Lecture series. One of the most prestigious cultural events of the year, the Penguin Annual Lecture series features some of the world's most respected leaders, thinkers and writers. It is the first annual lecture to be organised by a publishing house in India and has become one of the most prestigious cultural events on the calendar.
The five previous Penguin Annual Lectures have been delivered by journalist and writer Thomas Friedman in 2007, diplomat and writer Chris Patten in 2008, Nobel Prize-winning economist Amartya Sen in 2009, eminent historian Ramachandra Guha in 2010 and renowned spiritual leader His Holiness the Dalai Lama in 2011.
Announcing the event yesterday, Kinjal Shah, CEO, Crossword said, "We are delighted to be hosting the lecture by Dan Brown. He is one of the finest international authors and we are happy that Crossword is one of the few bookstores to organise an event of this scale for his Indian readers."
The lecture will be held at NCPA on Wednesday, November 12, 2014 at 7 pm. However, registration for tickets begins today, October 29, 2014 at Crossword Stores across Mumbai. 
(Picture courtesystatic.guim.co.uk)