Event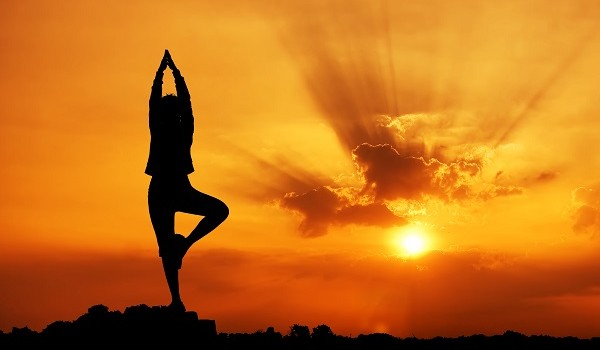 Published on June 20th, 2015
0
Attend: Iyengar Yoga event at NSCI
On International Day of Yoga, you can be part of a masterclass on Iyengar yoga and learn a variety of asanas.
by Ravi Shet
On December 11, 2014, the United Nations General Assembly declared June 21 as the International Day of Yoga. To celebrate this day and also to pay tribute to the much feted Yoga exponent Yogacharya BKS Iyengar, his students have conceptualised an event, 'Experience Iyengar Yoga'.
This will be an open public event where they will have a presentation, a practical class and an inspiring film for the attendees. This event will be held at the National Sports Club of India (NSCI) stadium (Worli) and the session will be from 5 pm to 7 pm, on Sunday, June 21.
Yoga is derived from Sanskrit word 'yuj' which means 'union' or 'to join' – a union of individual self with the cosmic consciousness. The benefits of various yoga asanas for health disorders have been observed not only in our country, but also in western countries and widely accepted throughout the globe. By performing simple yoga asanas on regular basis, one can achieve peace of mind, improved focus, instant contentment and long lasting transformation. Yoga is not restricted to any age or generation; everyone, from a small child to a senior citizen, can practice it and keep themselves physically and mentally fit.
New entrants will be taken through the Iyengar Yoga class along with precise and synchronised instructions to get an experience and feel of the Iyengar tradition.
Registration for this event is free and starts at the venue from 4:15 pm. Interested participants must carry their own yoga mat, while people with major medical problems can observe the class.
(Picture courtesy blog.janoindia.com. Image is used for representational purpose only)