Event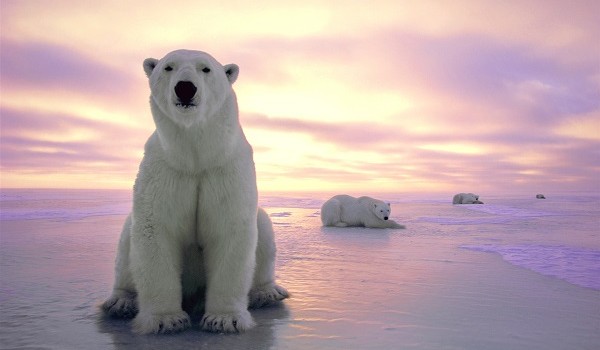 Published on July 3rd, 2013
0
'Accessible Arctic' comes to India
An exhibition of photos from the Arctic starts today and ends on Saturday, at High Street Phoenix. Don't miss it.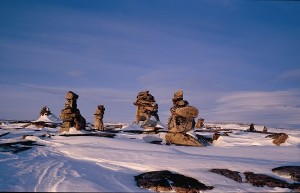 In May this year, India was granted 'observer status' in the Arctic Council – a high-level intergovernmental forum that addresses issues faced by the Arctic governments and the indigenous people of the Arctic. With this admission, India will contribute its scientific expertise, particularly its polar research capabilities, to the work of the Arctic Council.
Now, to welcome India to the Council and to celebrate Canada Day (July 1), the Consulate General of Canada in Mumbai will host Accessible Arctic, a photo exhibition at High Street Phoenix from July 3-7 as part of its World Wednesday initiative. "To many, the
Arctic is a distant and mysterious place. We are excited to bring the incredible people and landscapes of the North closer to Mumbaikars.  The timing of this exhibit marks India's newly-granted observer status at the Arctic Council. Canada as Chair of the Arctic Council welcomes India to this important global body," Richard Bale, Consul General of Canada in Mumbai, said.
Assembled and curated by the Canadian Museum of Nature, the photos are the property of the Royal Canadian Geographic Society and feature a cross-section of photographers who have contributed to Canadian Geographic, a magazine which showcases the natural beauty and diversity of Canada's Arctic. 'Accessible Arctic' has photographs published in the past 80 years and range from flowers to fields of grazing caribou to icebergs and polar bears.
Accessible Arctic is on from July 3 to 7, 11 am to 8 pm at the West Court Drop Off, 2nd Floor, Palladium, High Street Phoenix, Lower Parel. For details contact 022 43339994.