Eat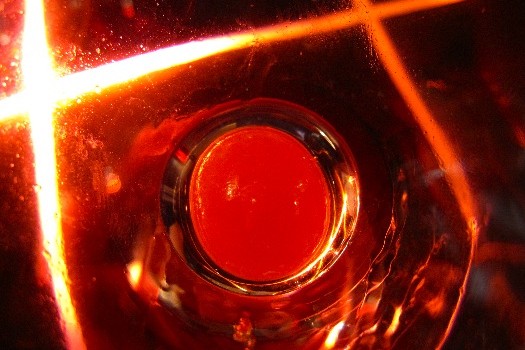 Published on January 16th, 2013
0
Liquid spheres
The Oberoi Hotel, Mumbai, offers cocktails that go beyond mere melting in the mouth – they are designed to explode!
This month, it's time to raise your glass to welcome the New Year as The Eau Bar offers up a selection of innovative new cocktails that will change the way you drink.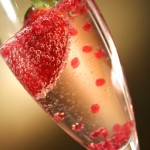 The Oberoi is offering a range of cocktails that are created by the hotel's resident mixologists, who employ the 'Spherification'  technique. Sounds intriguing? It is. Spherification is a culinary process of shaping a liquid into spheres. It transforms liquids into what, visually and texturall,y resembles caviar.
Spherification was originally discovered by Unilever in the 1950s, and brought into the spotlight by the creative team at el Bulli under the direction of Executive Chef, Ferran Adrià. The basic technique is ideal for obtaining spheres with very thin membranes, barely perceptible in one's mouth. Upon taking a sip, the spheres will seemingly 'explode' in the mouth, releasing the flavoured liquid within.
The special cocktails on offer include the Cosmolecular, made of vodka and cranberry juice, with orange liqueur on the side; Strawberry Martini, made with vodka, with a strawberry sphere on the side and Champagne cocktails, served with either strawberry pearls or almond pearls, among others.
(Pictures courtesy foodgps.com, touchofmodern.com. Pictures are not of actual drinks but have been used for representational purpose only)