Eat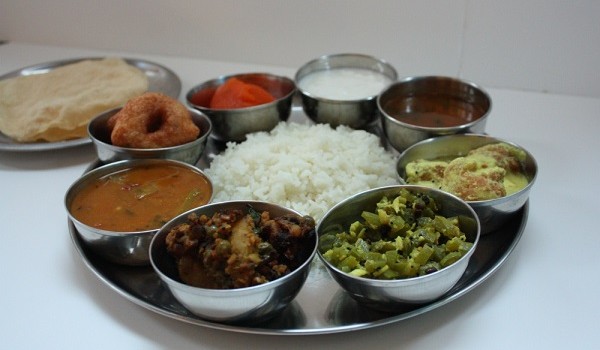 Published on May 10th, 2013
2
Diet ki dukaan
Why do we complicate our diet by bringing in dieticians? What's wrong with home-cooked Indian food for our dietary needs?
by Anurita Gupta
"Yeh chaar goli, teen teen ghante mein ek baar." Remember this typical setup of a doctor's clinic, with a compounder in the next room putting together a pink concoction for cough syrup and some tabs in a small white paper ki pudiya? These days, new-age diet consultants and nutritionists have replaced these doctors, with their ideas of eating small meals every two hours to lose weight.
My visit to a high profile diet consultant,who is not even a doctor in terms of having a degree, was like a flashback to such a doctor's dawakhana. Just the way the doctor would pretty much hand over the same meds for everything from viral to tummy complaints, this nutritionist had her lines rehearsed: "The key is to eat, but not all at one go!" This instruction was not even given in person. A bunch of us were hustled to a tiny room with a TV by a rude receptionist, and made to watch a video presentation by this nutri-queen telling us about how eating healthy (read: wheat grass juice) would make all the difference.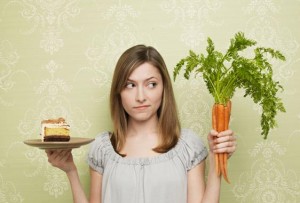 It didn't occur to me then, but in the name of personalised advice, this one was doling out tips wholesale.
Dr Loveleena Nadir, renowned gynecologist and nutrition advisor with the Fortis chain of hospitals, says, "It's quite simple, and yet people are not willing to accept that being fit can be as easy as eating regular home-made meals that are freshly prepared. They will try and figure various formulae, instead of having a typical Indian meal that is automatically filled with protein in the form of dal, complex carbohydrates in multigrain rotis and rice, and iron and other minerals and vitamins that are found in fresh and green leafy vegetables."
The home connection
Cut to the 90's when I was in my early teens and would find a trip to the sabzi mandi a great outing with my badi mamma. She was in her 60s then but more fit than many 30-year-olds. Her mantra? Khao sabb kuchh per kaddo vee (you must eat everything but burn it)! We would both walk more than two kilometres each way and carry back huge bags of sabzi and fruit.
Badi mamma would sweat but never be out of breath. Each of her chores required physical labour – no washing machines for her, and she would lug heavy buckets of hand-washed clothes to the roof to dry. The breakfasts she made were healthy – a grated apple, one bolied egg and two rotis with the sabzi of the day. She was her at her ideal weight of 56 kg with a height of 5ft 6in.
Work complicates matters
We have complicated our lives not just with work but with such little time to concentrate on our health that we pay money for someone to take us back to 'ghar ka khana'. All our pre-packaged makhani dal and pulao for lunch and many dinner outings have made us ill. No wonder, then, that we are told to have healthy meals in small amounts, just like a medicine.
However the modern concept of 'eating everything healthy' in regular doses bears the hazard of completely unhealthy thoughts in our minds against a thali full of proper khana. With a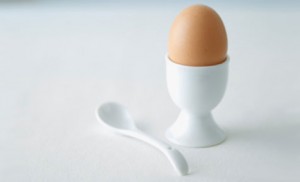 dietician's advice, we plan ahead and get ziplock bags of healthy, nutritious food. It doesn't stop there. Many phone apps assist us in carefully calculating our calorie intake of the day.
Dr Nadir says, "It's important in general to keep your salt intake balanced which, unfortunately, is our biggest problem, because all packaged and fast food is very high in sodium."
So what's healthy?
The humble dal chawal and bajre ka rotla were such favourites with gharelu aam ka achaar and mutthi maara pyaaz. I feel so deprived at times, because I don't have the liberty of time to make or eat the food of my childhood.
Of course, our lives are different than before. Food is mostly a 'comfort' for us after a long battle with traffic and sometimes, a painful boss. So fatty, junk food becomes instant relief. With that, we drag our unhealthy selves not back to the kitchen to make a simple, healthy meal, but to knock on the doors of a 'magic doctor' who tells us to eat seven medium-sized rotis a day – something that our mothers told us ages ago, for free!
(Pictures courtesy www.myvistahealth.com, www.kidspot.com.au, www.spiceflair.com)