Do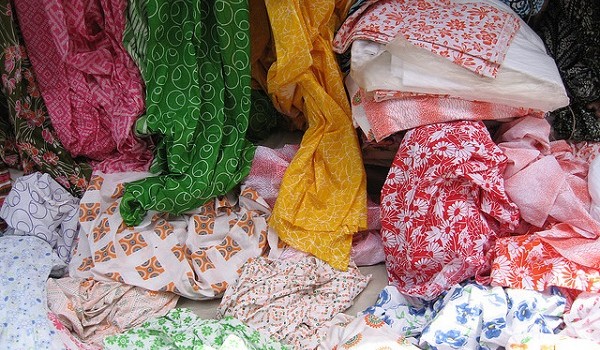 Published on November 30th, 2013
0
What did you do with your clothes?
Did you lose weight and now have several old clothes you don't need? Donate them for needy persons in Maharashtra.
by The Editors | editor@themetrognome.in
With awareness of weight loss and its benefits rising every day, there are several people who actively take up a healthy lifestyle and lose their excess weight. However, once the weight is lost, there is the question of buying a new wardrobe of clothes since the old ones are no longer useful.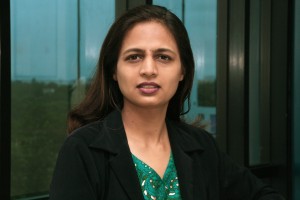 In several homes where the fat to obese have lost weight, either through surgery or exercise, there may be loads of clothes that are discarded to make way for new ones. Today, Dr Jayashree Todkar (in pic on left), leading bariatric surgeon, is giving Mumbaikars a chance to donate their old clothes to promote awareness of obesity in Maharashtra. "I appeal to people who were obese and have lost weight to donate their used clothes which they no longer need after surgery or weight loss. The donated clothes will be distributed to needy persons," Dr Todkar says.
This awareness campaign will kick start at Dr Hiranandani Hospital, Powai, on Saturday, November 30, 2013. The event is open to the general public. Today, Dr Todkar will give a detailed presentation on obesity, diet and nutrition.
On the day of the event, Todkar will give a detailed presentation on obesity, diet and nutrition. Adults and children both will have the opportunity to listen to this presentation and learn details about the importance of having a healthy body. Dr Todkar says, "I will take this campaign to other parts of Maharashtra to spread the message about obesity. The campaign will go to Pune, Kolhapur, Ahmednagar and Nagpur."
To register, contact Sonam on +91-98195 22811or Dr Neeta on +91-80071 41000. The event starts today at 6 pm and will continue in December 2013.
(Picture courtesy in.reset.org)