Do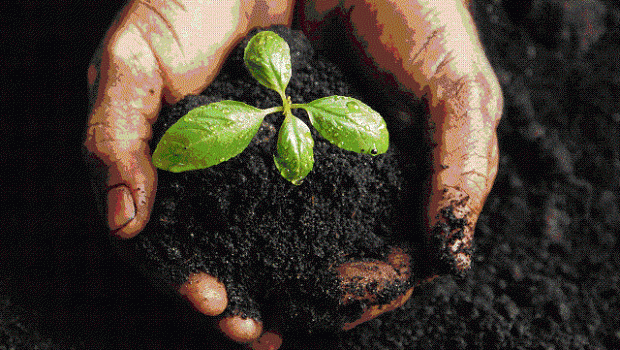 Published on March 18th, 2013
0
Two students, the environment and Germany
Bayer Young Environmental Envoy Programme combines study with green sense; chance for Indian students to be ecological representatives in Germany.
Know a student who is environmentally-conscious who likes to travel to far-off places? This upcoming programme is just what he or she needs.
Bayer is providing young environmentalists with an opportunity to win an all-expenses paid week-long field trip to Germany. This is part of the company's forthcoming Youth Environmental Envoy 2013 programme scheduled to take place in Germany this year, and it invites entries from students with active participation in an ongoing or completed environment project. The entries will be shortlisted based on various criteria such as sustainability, inventiveness and project management.
From the shortlisted entries, two students will be chosen to represent India as Bayer Youth Environmental Envoys 2013 to Germany. The week long study trip will give students the opportunity to gain a firsthand experience of best environmental protection practices by the company, people and government in industrialised countries.
Last year, Gaurav Maheshwari and Swapnil Kokate represented India from November 4 to 9, 2012 in the programme, where they got a first-hand experience of how sustainable environmental practices are pursued jointly by the people, government and industry. The excursion entailed visits to various waste management and recycling sites as well as workshops on nature monitoring and conservation.
The Programme is a global environment education programme organised by Bayer and the United Nations Environment Programme (UNEP) to help young people learn about trends and perspectives in the field of environmental protection and sustainability. It is open to all Indian students in the age group 18 to 24 years, holding a valid passport and actively involved in a current or completed environmental project. Further details on the criteria, joining procedures and application forms are available on the India section of www.byee.bayer.com. The last date for submission of entries is July 31, 2013. The application form for the Programme is available online.
(Picture courtesy bikinginaskirt.blogspot.com)