Do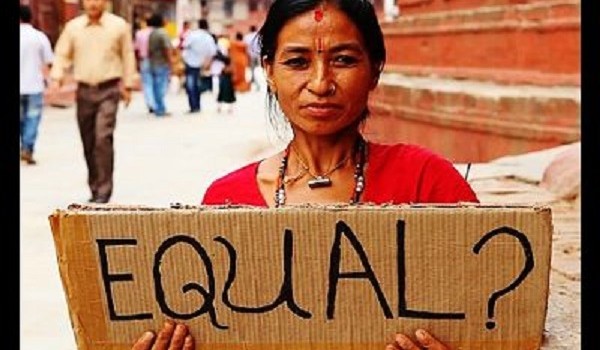 Published on October 16th, 2014
0
Shoot against gender violence
This photography contest entreats you to stand up against gender violence with positive pictures of individuals, community or organisations effecting change.
by The Editors | editor@themetrognome.in
This is a photo contest aimed at gender violence awareness. And it asks you to not stand by, but stand up.
SPAN's 'Don't Stand By! Combat Gender Violence' photography contest is open to all Indians aged between 16 and 30 years. The contest invites positive images of people or institutions combating gender violence, through the efforts by an individual, community or an organisation to effect change and give dignity to women.
Up for grabs as prizes are iPad Air, iPad Mini, Nikon Coolpix L830, and SPAN hampers for entries with the most likes, the most creative quotient, the most faithful to the theme, and which scores the highest on originality. The contest closes on December 1, 2014.
For a list of rules, visit this page.
(Picture courtesy southasiainstitute.harvard.edu)