Do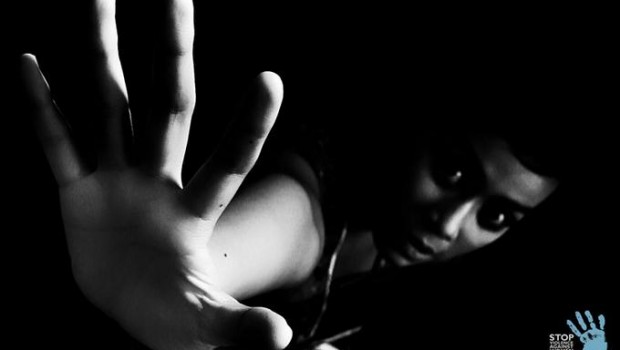 Published on February 12th, 2013
0
Rise. Stop violence against women
One Billion Rising exhorts the city to raise a voice and fight for the women who are assaulted and raped.
We're sure you have elaborate plans for Valentine's Day, but this year, if you could take the time and head to the Bandra amphitheatre at 5.45 pm, you could help towards making a significant difference to women and society.
For, the One Billion Rising – an initiative by Change.org to end violence against women globally – will take place on V-Day, kickstarting a dialogue between society and helping to end, slowly but surely, this grim statistic: globally, one in three women will be raped or beaten in her lifetime. That's a staggering one billion women across the globe.
Change.org says, "On February 14th, 2013, we are inviting one billion women and those who love them to walk out, DANCE, RISE UP, AND DEMAND an end to this violence. One Billion Rising is a promise that we will rise up with women and men worldwide to say, 'Enough! The violence ends now.' This day has been marked as 'the global day of action'.
All you have to do is dance in solidarity for women worldwide.
Sitar player and actor Anoushka Shankar has endorsed the event and shot a promotional video for the movement.
You can sign the petition for One Billion Rising here. More to the point, be there at the event on Valentine's Day.
The Metrognome supports 'One Billion Rising' and has signed the pledge. We urge you, if you are reading this, and regardless of where you are placed geographically, to sign the petition and help further the cause.
(Picture courtesy photo.net)