Do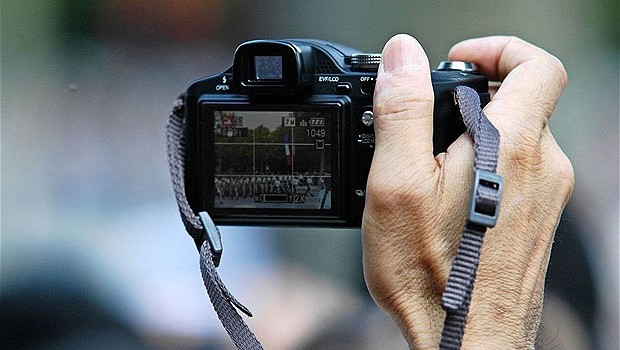 Published on March 1st, 2013
0
Online photo contest: 'Ordinary women, extraordinary work'
US Consulate brings an online photo competition on the occasion of Women's Day. You can submit entries till March 31.
In honour of International Women's Day and Women's History Month in March, the US Consulate General Mumbai is hosting its third annual online photo contest on the theme 'Ordinary Women, Extraordinary Work.'
The contest will run from March 1 to March 31, 2013 and is open to Indian nationals residing in Maharashtra, Gujarat, Madhya Pradesh, Chhattisgarh, and Goa. The photographs you submit must belong to you and must not be sourced from anywhere. If you win, your entry will be posted on the Consulate's website and social media sites. "This is our third year of the contest celebrating women and their valuable place in Indian society. This time we are highlighting ordinary women who overcome the odds to do incredible and inspirational work," Cultural Affairs Officer Angela L Gemza said.
Photos should be emailed to MumbaiPublicAffairs@state.gov. Additionally, this year the Consulate has introduced a Twitpic category in which contestants can post their pictures on Twitter to @USAndMumbai using the hashtag #OWEWphoto.
All photos will be judged by noted digital artist Rahul Gajjar, press photographer Mukesh Parpiani and a panel of American officers from the US Consulate General, Mumbai. For complete contest rules visit: http://tinyurl.com/OWEWphoto
The prizes include a two-night stay in Goa, plus gift vouchers and other goodies like gym memberships and fitness DVDs.
(Picture courtesy telegraph.co.uk)