Do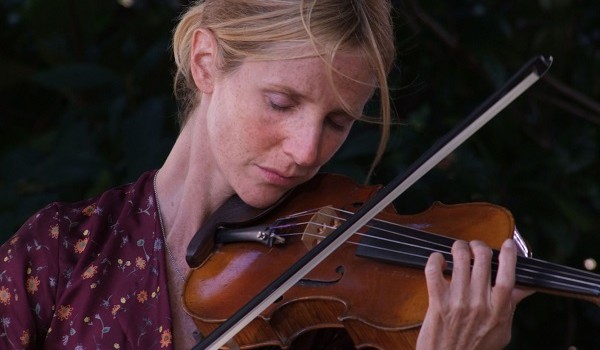 Published on June 18th, 2013
0
Music and love for the soul
Catch this lovely 2009 French film this evening, on love, music, fidelity and work-life balance at the Prithvi Theatre, Juhu.
by Medha Kulkarni
While the incessant rain makes most normal activities quite difficult, they also magnify the pleasure in others. Watching good cinema is one of them and if you agree, then head to Prithvi Theatre on Wednesday evening to catch the screening of French film Mademoiselle Chambon.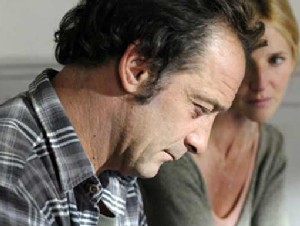 The film is being sceened at the theatre in partnership with Insitut Francais. Mademoiselle Chambon is a 2009 romance-drama film directed by Stephane Briz. The 101-minute long film revolves around the life of Jean, his loving wife and son who live a simple, happy life. Things begin to change when his son's homeroom teacher Madamoiselle Chambon requests Jean to volunteer as substitute teacher and gradually starts to fall for her delicate and elegant charm. His ordinary life between family and work starts to falter.
The film is carefully constructed and depicts this moving tale of unexpected romance with elegance and subtlety. Stéphane Brizé's directorial style is marked with patience and delicacy, sensitive to the rhythms of this special relationship full of misconstrued signals and ambiguous feelings. It's a soft, elegant film and is a perfect way to spend a rainy evening.
Watch the film's trailer here:
Like all screenings at Prithvi Theatre, entry is free but seating is limited. And since Prithvi Theatre is extremely strict about timings, please make sure you reach at least five minutes before the screening as you might be denied entry if you are late. The screening starts at 7 pm.
(Pictures courtesy cachecine.blogspot.com, filmsdefrance.com)