Do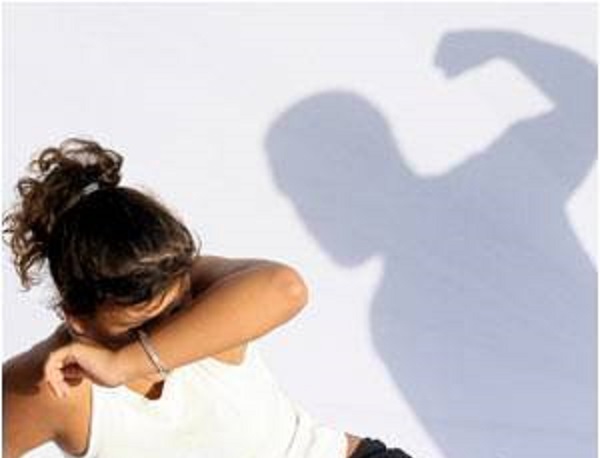 Published on September 22nd, 2014
1
Join the 'Say No, Accept No' campaign
Two NGOs team up to present a youth-centric campaign to end gender-based violence against women in Mumbai; entries currently accepted.
by The Editors | editor@themetrognome.in
With cases of crimes against women in Mumbai and other places on the rise, the time is ripe for a deeper look at the issues plaguing men-women interactions today. Naturally, a change in mindset is required, especially at the youth level, so that young adults may grow up into responsible citizens with healthy attitudes towards sex, gender and men-women relationships at home and outside.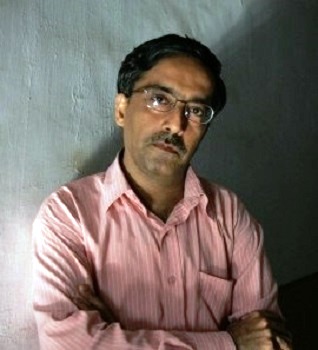 To this end, the city-based NGOs MAVA (Men Against Violence and Abuse) and CARMA (Citizens Against Rape, Molestation and Atrocities), have teamed up to present the youth-focussed campaign 'Say No, Accept No'. Says Harish Sadani (in pic on left) of MAVA, "In today's times, a campaign like this is essential to end gender-based violence against women. The 'Say No' part of the campaign deals with saying 'no' to situation arising from gender bias at home or in other social settings, and the 'Accept No' part deals with situations where a man must step back if the woman is unwilling to do something."
As the first part of the campaign, the campaign is rolling out two inter-collegiate competitions – one is a short film contest, and the other is a poster making contest.
The films and posters may centre on one or more of these themes:
Say NO to:
– Verbal abuse/bad words directed towards mothers and sisters.
– Forced marriages.
– Domestic violence.
– Dowry.
– Marital rape.
– Unwelcome 'friendly' hug or touch.
– Gender bias in the family or other social setting.
– Gender discrimination at work and public places.
– Sexual harassment.
– Sex-selective abortions.
Accept NO when:
– She says 'no'.
– She is not comfortable hugging.
– She doesn't give consent.
– She expresses rejection.
– She doesn't want to go for coffee or movie.
"Entries can be in English, Hindi and Marathi, and the participant must be a student of a Mumbai-based degree college," Harish says. "Those making short films should see that their entry is not more than 30 minutes long. Similarly, those making posters should ensure that they send A3 sheets." Entries are currently being accepted and will close on November 4, 2014.
Want to participate in the campaign or know more about it? Send your entries to MAVA, Flat no 705, Parishram Bldg., 7th floor, behind S Keer Complex, Bhandar Lane, LJ Road, Mahim, Mumbai – 400106. For details, call Harish Sadani on 9870307748, or Ashvin on 9773727887 or Aspar on 9920916736.
(Picture courtesy www.medindia.net)