Do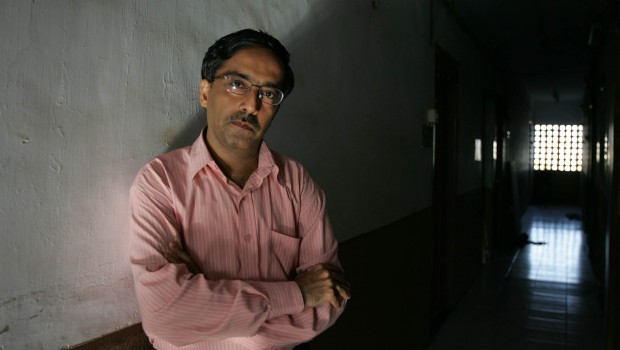 Published on February 14th, 2013
0
Help out on V-Day: 'Love' this NGO
City-based Men Against Violence and Abuse (MAVA) hopes to win $5,000 Fetzer Institute prize in online contest for global NGOs.
by The Editors | editor@themetrognome.in
It's the day to show some love! And while you're celebrating Valentine's Day, you might consider showing some love to a city-based NGO, which could stand a chance to win $5,000 if it receives enough 'Love' .
The NGO Men Against Violence and Abuse (MAVA) has entered an online competition run by the US-based Fetzer Institute on its website www.tellusworld.org, which invites voluntary organisations to share their stories on how they are promoting love and forgiveness in the communities they work for. MAVA, it may be known, is an organisation that works to fight violence against girls and women in India by involving men in their efforts.
Said Harish Sadani (in pic), Honorary Secretary of MAVA, "We hope we receive enough votes on the site. The organisers have liked our story and the concept behind our NGO." Voting begins from today – all you have to do is hit the 'Love' button on this link. You can also peruse other entries and vote for the ones you like. You can vote only once per entry.
(Picture courtesy changemakers.org)