Do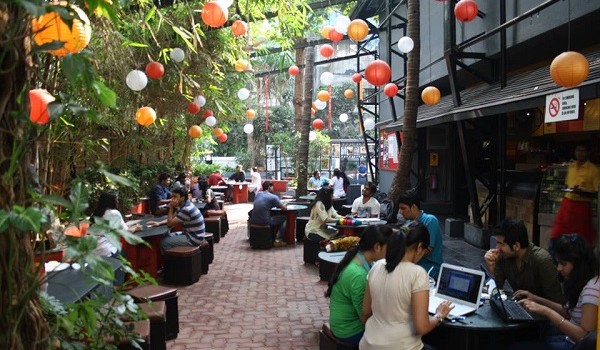 Published on January 27th, 2014
0
Have a story to perform? Head to Prithvi
Caferati at Prithvi Theatre, a forum for writers, gives participants a two-minute chance to perform their written work this evening.
A lot of stand-up-and-perform acts for writers and storytellers are mushrooming all over Mumbai. Joining the bandwagon is Caferati, a performing event to be held at Prithvi Theatre tomorrow, January 28.
Caferati is a forum for writers in English. Most of their membership is Indian or has an India connection, because that's where the group originated. However membership is open to adults anywhere in the world. Some of the members are published or earn a living from writing in some way, but that is not a condition for membership.
If this sounds like your cup of tea, head to Prithvi Theatre today for an exciting event. The event is essentially this: You + your writing + two minutes at the microphone.
However, there are some rules to follow. While the works can be in English, Marathi, Hindi or Urdu, the writing must be yours and you can perform for a maximum of two minutes only. No group performances are allowed. Participants are allowed to shot, declaim, sing; they can sit, stand or lie down; they can dance, do a cartwheel, play a musical instrument – anything goes, as long as you perform your words.
There is no restriction on genres – you can perform poetry, prose, scripts, songs, etc. but nudity, explicit language, slander or anything that flouts Indian laws is prohibited.
Sounds like your thing? Head to Prithvi Theatre today, at least half an hour before 7 pm to make yourself eligible to enter. Submit your script for approval and perform. Good luck!
(Compiled by Medha Kulkarni. Picture courtesy Prithvi Theatre)