Do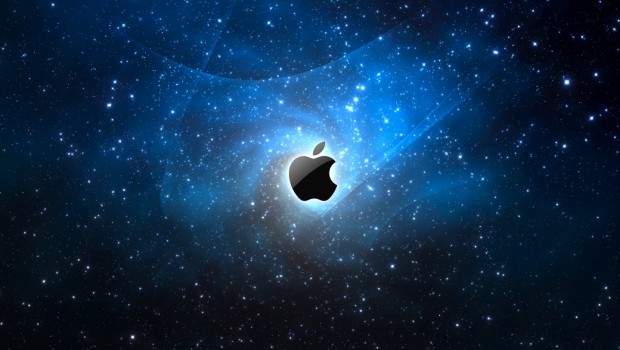 Published on October 23rd, 2012
0
Get these apps for Diwali
Check out new apps for the festive season – some will help you cook, others will help you look nice.
Sweet'N' Spicy Indian Video Recipes
Food & Drink – Free
Language: English
This app is a large collection of Indian Foods and Recipes with a total of over 4000 recipes and 400+ video recipes across Vegetarian, Non-Vegetarian and Vegan relishes. Use this easy recipe app this Diwali and be the star of the party.
Food & Drink – Free
Language: English
A recipe app containing easy to make recipes for Diwali. This app describes the procedure to make traditional goodies like Karanji, Chakli, Besan Ladoo etc.
Reference – Free
Language: English
The definitive curry guide for iOS. This app is a handy curry encyclopedia providing you with all the useful information you need for all curry types ranging from mid to extremely hot.
Lifestyle -$0.99
Language: English
Party Planner! allows people to create party invitations on the fly. Invitations can include party name, theme, what to bring, what to wear, date and time, location on a map, photo and more. Select invitees from your address book or enter new ones.
Lifestyle – $0.99 (Rs 52.95 approx)
Language: English
This app is all you need to ensure you don't forget anything. Save hours of typing or noting down the list of things to do before your party. Avoid expensive mistakes and be stress free.
Lifestyle: Free
Language: English
The APP is one kind of helpful software to assist you to choose your hairstyle, which contains more than 30,000 popular hairstyle pictures, including Celebrity Hairstyles, Casual Hairstyles, Business Hairstyles, wedding hairstyles,Prom HairStyles,Trendy Hairstyles,Women's hairstyles,Men's hairstyles and so on. And it updates most stylish hairstyles every day! A great app to have this Diwali with the numerous parties to attend!
Lifestyle – Free
Languages: English, Spanish
The very best deals and discounts in your neighborhood, city, country, just a swipe away from mydala.com, India's first, finest and most trusted deals site. An ideal Diwali shopping idea for those who want to shop from the comfort of their homes. Gift a spa coupon, a romantic dinner for two, gadgets and more to your loved ones this Diwali.
Get in Shape: Effective diets & Workouts
Health & Fitness – Free
Language: English
65 diets that work and get you results and don't starve you, Over 30 ready made gym workouts for men and women with photo, audio and video guides for every exercise and over 100 activities in the database, professional nutritionists will create individual food and workout plans according to your personal goals and preferences, articles and smart tips on nutrition, health and fitness all in a single app. It can also be used as a calorie counter without choosing and following a specific plan.
Health & Fitness – $0.99 (Rs 52.95 approx)
Language: English
The Detox Diet App is a good source of information you need to be better educated about the various detox diets out there. If you're in need of rejuvenation, the Detox Diet App is a great place to start!
 (Picture courtesy www.soulte.com)