Do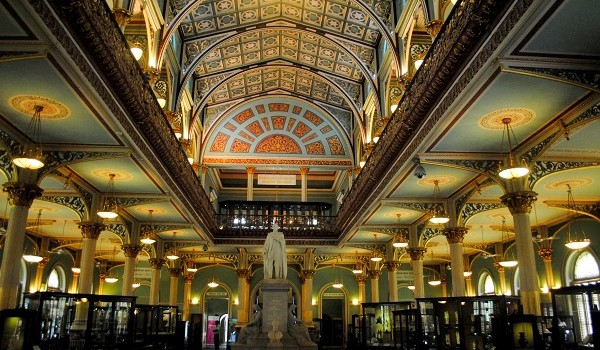 Published on March 26th, 2015
0
Get into a 'curator se charcha' at Bhau Daji Lad Museum
Photographer Pa Madhavan invites Mumbai to discuss his curated exhibition 'The Whole World is My World, Humanity is My Fraternity'.
by The Editors | editor@themetrognome.in
Bhau Daji Lad Museum in Byculla is currently hosting the wonderful photography exhibition, 'The Whole World is My World, Humanity is My Fraternity', which is a collection of works by 20 artists. This exhibition is the result of a worldwide 'Call For Entries' by FOCUS Photography for photographers to submit work on the festival's theme. Photographers were invited to explore, investigate and visualise the 'cultural crossover' that has given rise to new forms of hybridisation and homogenisation of culture. Works of 20 selected photographers from around the world are on display, chosen by an international jury comprising of London-based photographer Suki Dhanda, Indian artist, writer, activist and curator Sunil Gupta, photographer Isaac Pereira and photographer and Founder of Ojo de Lata, Karlo Sosa.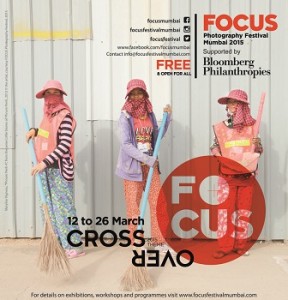 The exhibition is curated by Pa. Madhavan, Founder of the Wanted Series and Executive Director of the Goa Centre for Alternative Photography.
In an interesting twist, Madhavan invites Mumbaikars coming to the exhibition to sit down and have a chat with him about the photographs on display. He says, "You can find me sitting in the corner quietly reading a book on Mahatma Gandhi. You are most welcome to take a seat next to me. We exchange cards, introduce ourselves and ….let's start the charcha." He will talk to visitors about his kind of curation and photography, the philosophy behind the curation and his understanding of photography. "At the same time I would like to hear about their kind of photography and their understanding about the images in the exhibition. We may disagree, debate and confront each other," he says.
He also invites visitors to walk around the gallery with him and talk about the images.
The exhibition is only only till Thursday, March 26, till 3 pm.
(Picture courtesy en.wikipedia.org)