Do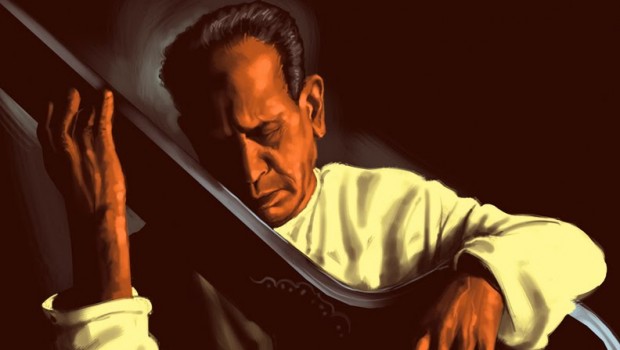 Published on February 22nd, 2013
0
Get a classical music scholarship from the State
The Maharashtra State Government invites budding musicians to apply for the Pt Bhimsen Joshi music scholarship before February 28, 2013.
It's a good time to be a classical musician, or at least be associated with classical music, if you're a Maharashtra resident. The Government has two ways to help you out if you're looking for monetary assistance.
The State Government recently rolled out two good incentives for those in the field of Hindustani classical music – the Pandit Bhimsen Joshi scholarship for students of classical music, and a grant for organisations working in classical music.
Those who hold a degree in Hindustani classical music can apply for the scholarship, provided they furnish such documents such as their degree, a character certificate from the institution granting that degree, their family's income certificate, and a brief note and supporting documents of the higher studies they wish to undertake in classical music. A total of 12 students (six seeking a scholarship for vocal music, six for instrumental music) will be selected for the scholarship, which will grant them Rs 5,000 per month for a period of two years, if selected. Students will be selected after evaluation by a team of experts on the basis of the applicant's merit and financial background.
Similarly, those institutions imparting free classical music training to the public for a period of at least 10 years and satisfying other eligibility criteria (the institution must carry out cultural programmes throughout the year, it must be a registered organisation, among others) can apply for grant in-aid to the Government.
The cut-off date for application for both these is February 28, 2013. Send your applications to Cultural Affairs Department, Old Sachivalay, Vistar Bhavan, 1st floor, MG Road, Mumbai- 400032.
(Picture courtesy vikartoons.blogspot.com)