Do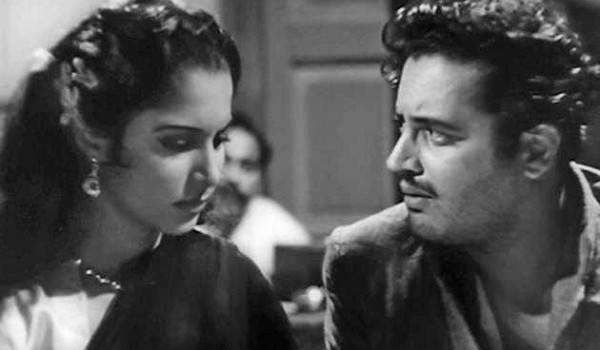 Published on September 27th, 2013
0
Film and social media in Mumbai
Two events – one on films and the other on social media – will keep you entertained this Friday evening.
by Medha Kulkarni
In its 100 years of existence, the Indian film industry has produced some fabulous gems in terms of cinema. Today, make your way to NCPA, Mumbai to relive one of Indian cinema's most iconic films, Pyaasa.
The NCPA Flashback Series, in collaboration with the NFAI, commemorates 100 years of Indian cinema. Every month, Indian cinema's glorious past will be revisited through a selection of rare classics.
Guru Dutt's classic melodrama was the first in a series to address the state of the nation and the displaced romantic artist. Vijay is an unsuccessful poet whose work is sold by his brothers as waste paper. Unable to bear the reigning philistinism, he chooses to live on the streets where a young prostitute, Gulab, falls in love with him and his poetry, while Vijay's former girlfriend Meena marries an arrogant publisher for comfort and security.
When a dead beggar to whom Vijay gave his coat is mistaken for Vijay, Gulab has his poetry published in a book which becomes a bestseller. Everyone who had rejected Vijay now gathers to pay tribute to the dead poet. Vijay disrupts the celebration with a passionate song denouncing hypocrisy and calling for the violent destruction of a corrupt world.
Pyaasa
(B&W/Hindi/153mins/1957)
Directed and produced by Guru Dutt
Dialogues by Abrar Alvi
Cast: Guru Dutt, Waheeda Rehman, Mala Sinha, Johnny Walker and others
Head to the Little Theatre, NCPA, today at 6.30 pm. Admission on a first-come-first served basis. NCPA members will get preferential seating till 6.20 pm.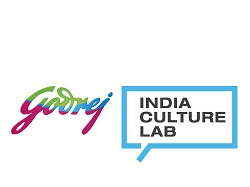 Of social media and fashion
Social Media has been one of the biggest revolutions of this century. It has impacted every field and changed the rules. This Friday, September 27, The Fashion Funda panel discussion at the Godrej India Culture Labs seeks to explore this phenomena.
The discussion 'Is social media the new front row?' boasts of panelists such a Nonita Kalra (former Editor-in-Chief of Elle Magazine), Malini Agarwal (founder and Blogger-in-Chief of MissMalini), Pearl Shah (celebrity stylist and former Fashion Director of Marie Claire), Karishma Rajani (writer and blogger at the personal style blog Purple Peeptoes) and Parmesh Shahani (head of the Godrej India Culture Lab).
One of the highlights of the event is that the audience gets the chance to take a walk through  special 'Fashionstallations' made by Teach For India students – a look into the world of fashion as seen through a child's eyes.
With a promise of 'chic kababs' post the panel discussion, the event promises to be an engaging and interesting one.
Entry is free but seating is limited so make sure you reach the venue in time so as to not miss it. Get more information on the website www.indiaculturelab.org.
(Pictures courtesy urduwallahs.wordpress.com, 1linereview.blogspot.com, indiaculturelab.org)