Do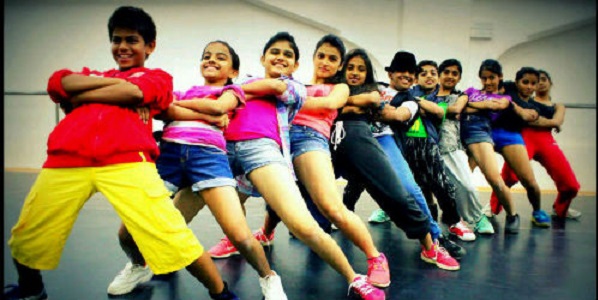 Published on May 4th, 2015
0
Engage your child this summer
The NCPA hosts a range of activities for children in Mumbai to spend their vacations learning various arts and crafts.
by The Editors | editor@themetrognome.in
Wondering what to do with your restless, bored child this summer? Channel his or her inner creativity through a series of fun activities at the NCPA.
Since 2010, the NCPA decided to initiate a 'Summer Fiesta' as a means to reach out to children and offer them an exciting way to spend their vacations.
Over the years, children have enjoyed a series of plays and films picked for them, as well as a range of engaging and creativity-enhancing workshops in theatre, dance, photography, puppetry, art, craft, creative writing, poetry, animation film-making and many others with masters in their fields.
This year…
The 2015 edition of Summer Fiesta offers children an exciting way to spend their holidays. It is a month long festival that encourages their development through the performing arts. (See the event schedule here).
Children can look forward to workshops on acting, photography and craft, among others, apart from participating in singing, dancing and debate contests.
Look up booking details here. The fiesta has started on May 1, 2015.
(Picture courtesy NCPA, Mumbai. Image used is a file picture)