Do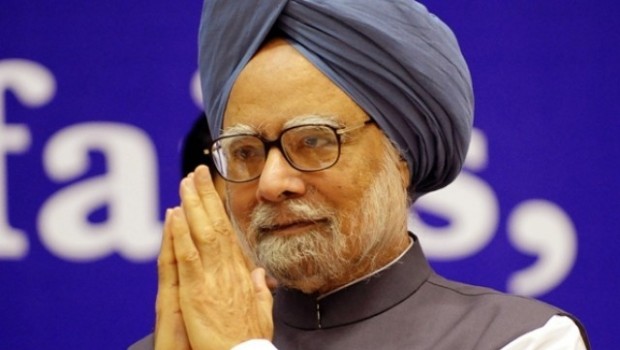 Published on November 25th, 2012
0
'Dear Prime Minister…'
Youth website offers you the chance to write to Prime Minister Manmohan Singh on an issue close to your heart.
Our biggest grouse,  often, is that we are a democracy that doesn't always get heard. We often have a really simple solution to a problem that has plagued the nation for a long while, but who do we tell it to?
What if you had the chance to tell your ideas to the Prime Minister of the country himself?
The Viewspaper (www.theviewspaper.net), a youth-oriented website that addresses all the issues closest to the hearts of young Indians, is running a Letter-a-thon titled 'PMji Samjho ji!', under which it invites you to write to Prime Minister Manmohan Singh on an issue that you feel strongly about. You can write the letter on December 2, which has been designated for the Letter-a-thon, and the letter you write will be sent to the PM for his consideration. It will also be published on The Viewspaper.
Says Aisha, Editor, The Viewspaper, "PMji Samjhoji! is completely apolitical and our aim is to offer the Prime Minister of India, Dr Manmohan Singh ideas and advice to help him steer India through its problems and lead it to its deserved greatness. Not just individuals but even organizations like The YP Foundation, which is India's largest youth NGO, will be participating. Celebrities, journalists, politicians, bloggers, professionals, doctors, teachers, entrepreneurs, activists, youth from all over the country will be sharing their perspectives."
Eminent journalists like Madhu Trehan (Founding Editor, India Today), Sonia Singh (Editorial Director, NDTV), activists like Abhinandan Sekhri (Core Member, India Against Corruption), eminent educationists like Dr Amit Kapoor (Professor, Harvard Business School and MDI) and musicians like Parikrama are some of those who have confirmed their participation.
To participate, click on http://theviewspaper.net/pmjisamjhoji/ for information, and watch the video to understand the initiative better.
(Picture courtesy AFP)